Tag:
Daylight Saving Time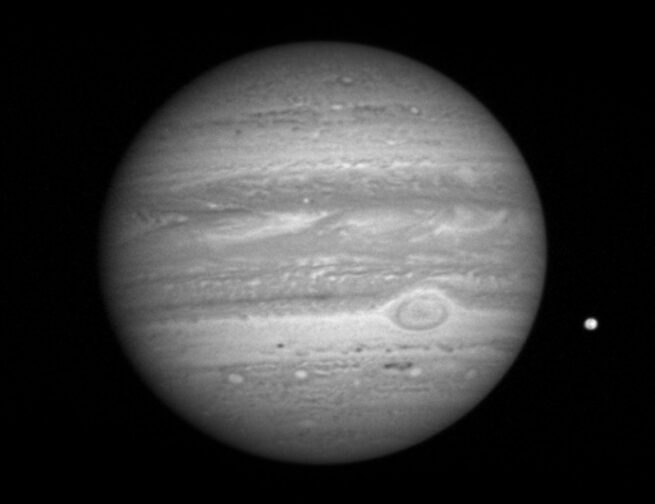 Adler Skywatch: What's in the sky throughout November, 2023? When does Daylight Saving time end, how to see Jupiter, Venus, Saturn, and the Leonid meteor shower.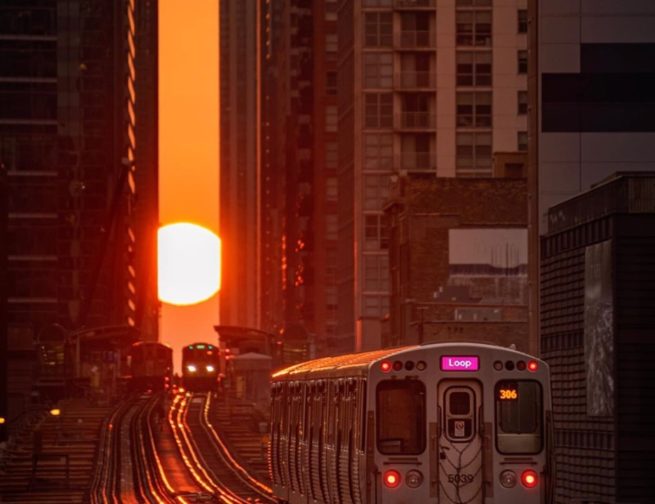 Header Image: Chicagohenge Image Credit: @cdats It's the month named for the god of war, Mars; and the planet Mars is a great focus for the month of March 2021. Last month, NASA's Perseverance Rover successfully landed on the planet Mars. It joined the still-operating Curiosity Rover already on the Martian surface. Perseverance allows NASA […]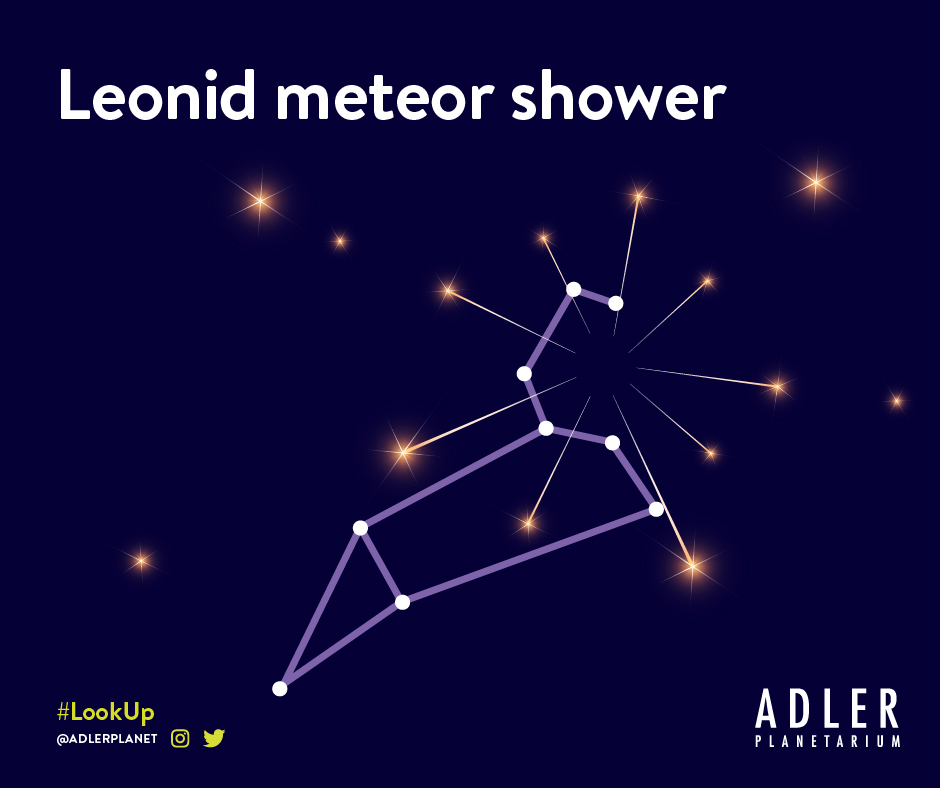 Header Image: Graphic representation of the Leonid meteor shower with the constellation Leo. Evenings in the Chicago area are getting dark quite early this month, November 2019. Because Daylight Saving Time ended on the 3rd, the Sun now sets before 5:00 p.m. local time. It won't be setting after 5:00 p.m. until late January. Shortly […]
PURCHASE TICKETS
Your all-access pass to our universe!