Tag:
dome theater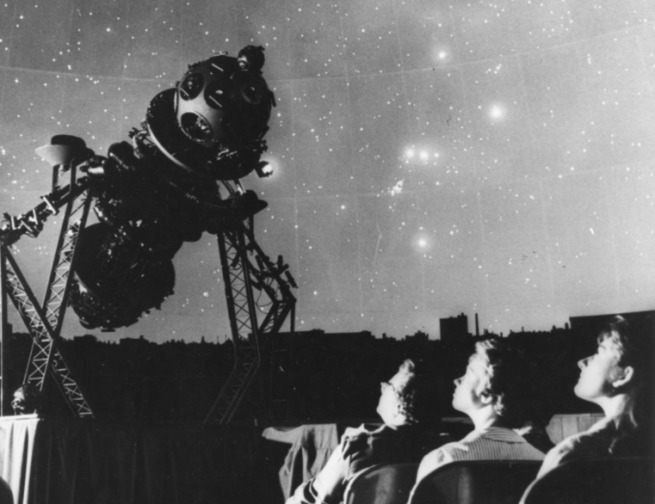 Header Image: Planetarium guests attend a sky show with the Zeiss Mk II projector at the Adler c. 1955. Image Credit: The Adler Planetarium Archives When the Adler Planetarium opened in 1930 as America's first planetarium, the centerpiece was a star projector made by the Carl Zeiss company of Germany, the Zeiss "Mark II". This […]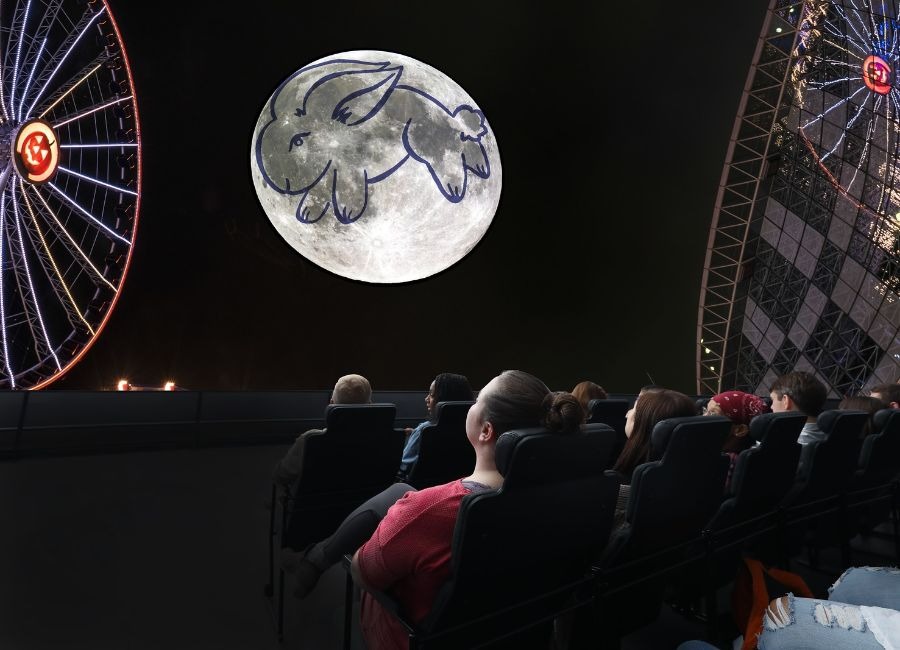 You probably know that it takes many minds and lots of teamwork to achieve scientific breakthroughs like human spaceflight. But did you know the same principle applies to complex terrestrial feats like producing a planetarium show? The Adler's newest show, Imagine the Moon, was a massive team effort. The Adler's Guest Experience and Theaters teams […]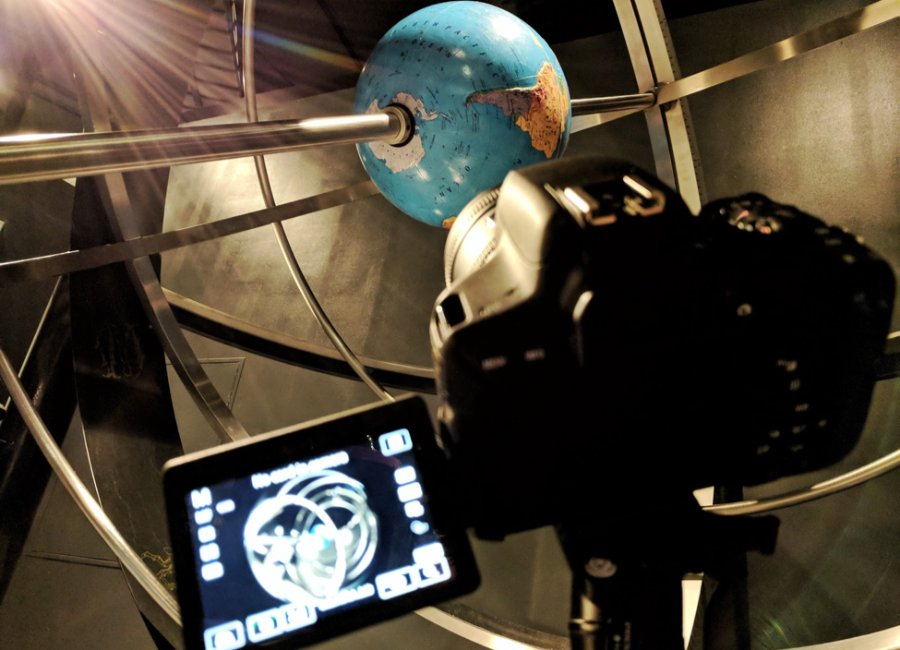 Hi, I'm Nick Lake, Presentation Leader & Theater Technician here at the Adler Planetarium. Today, I'd like to talk about our planetarium theaters, specifically the domes, and how we use planetarium software to transport viewers to new worlds. For me, the most exciting thing about planetarium domes is the ability to make the audience feel […]
PURCHASE TICKETS
Your all-access pass to our universe!