Tag:
Exoplanet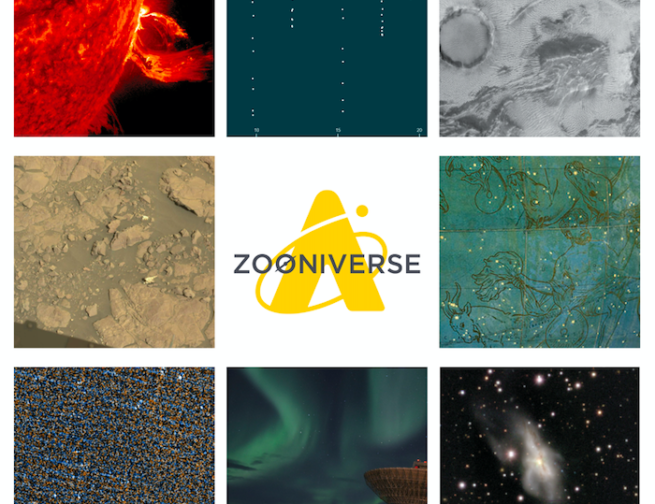 Header Image: Help researchers complete 8 different Adler Zooniverse citizen science projects while traveling the universe with Adler Space Tours! Summer plans looking a little sad this year? I have good news: There are more places in space than you could visit in a million summers—not including travel time. And you can explore a few […]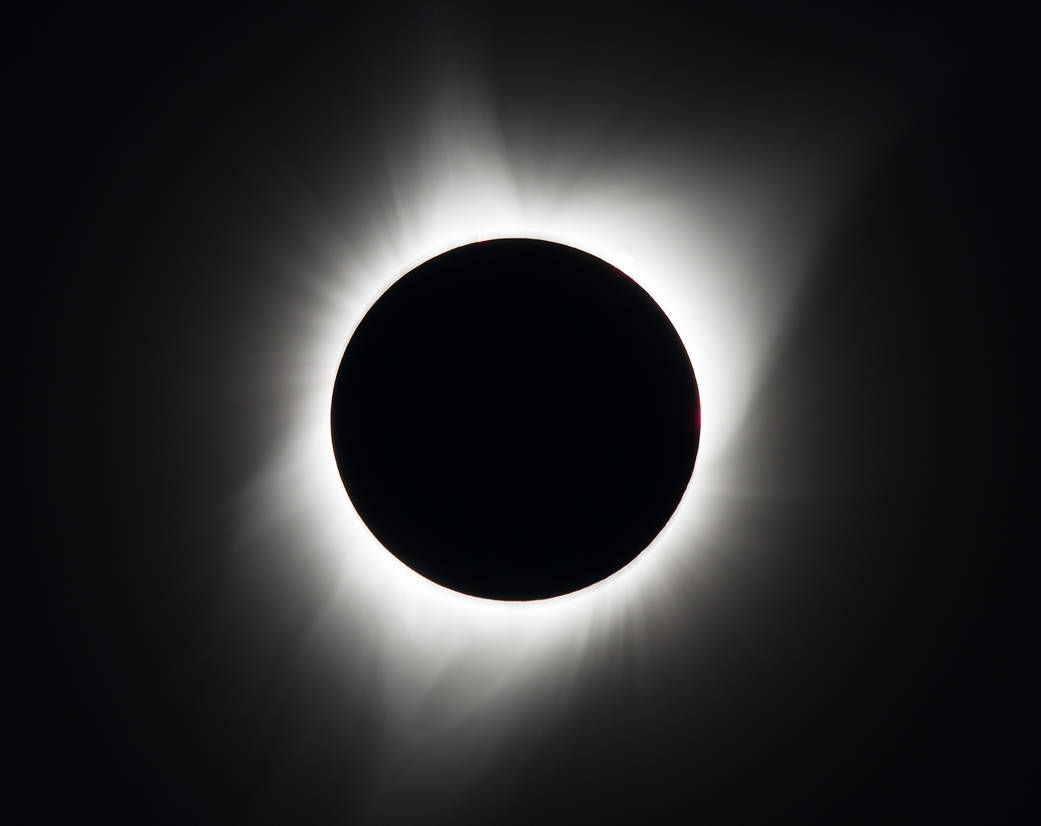 Header Image: Total solar eclipse that occurred on August 21, 2017. Image Credit: NASA Out with the old and in with the new decade! As 2019 comes to a close, we're reflecting on monumental astronomical discoveries and historic space events that happened over the last 10 years. We asked our stellar staff members to tell […]
PURCHASE TICKETS
Your all-access pass to our universe!