Tag:
Food Science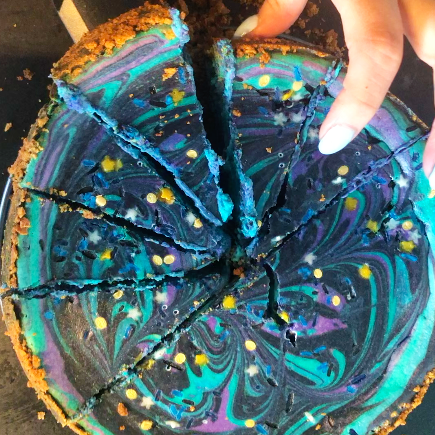 Header Image: Galaxy cheesecake slices cut up and being served. What's cooler than a regular cheesecake? A galaxy cheesecake! Celebrate National Cheesecake Day every day with a delectable dessert that is truly out-of-this-world. Galaxy Cheesecake Recipe Ingredients: Cheesecake 72oz soft cream cheese 1 1/4 cups sugar 1.2 tsp salt 4 eggs 3 tbsp lemon juice […]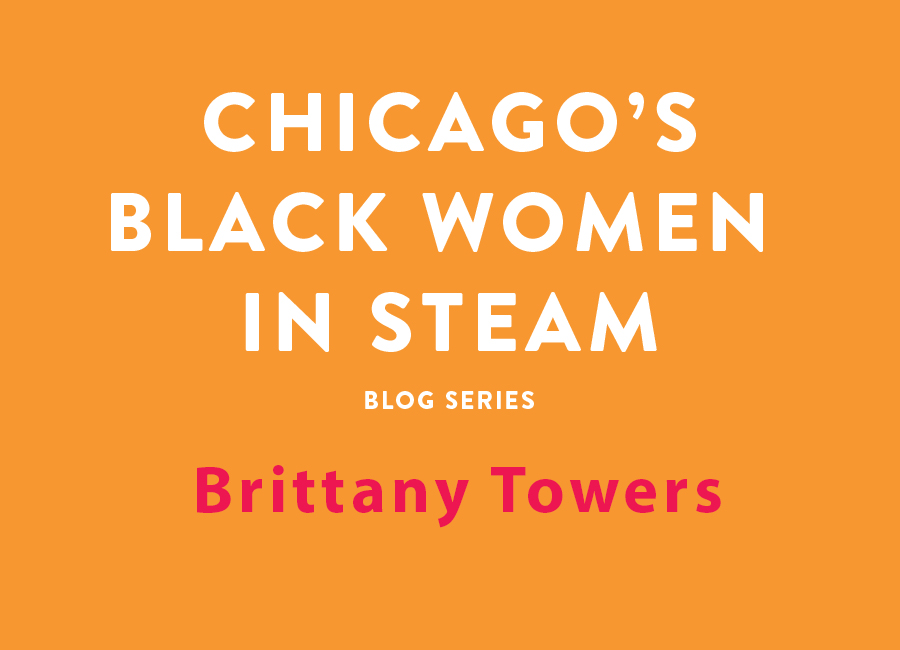 "Chicago's Black Women in STEAM" is a series on The Adler 'Scope that highlights the awesome women of Chicago who are doing amazing things in science, technology, engineering, art, and math fields here in our own community. Meet women of varying ages, backgrounds, and interests and learn their unique stories. Brittany Towers Senior Scientist at […]
PURCHASE TICKETS
Your all-access pass to our universe!