Tag:
Mars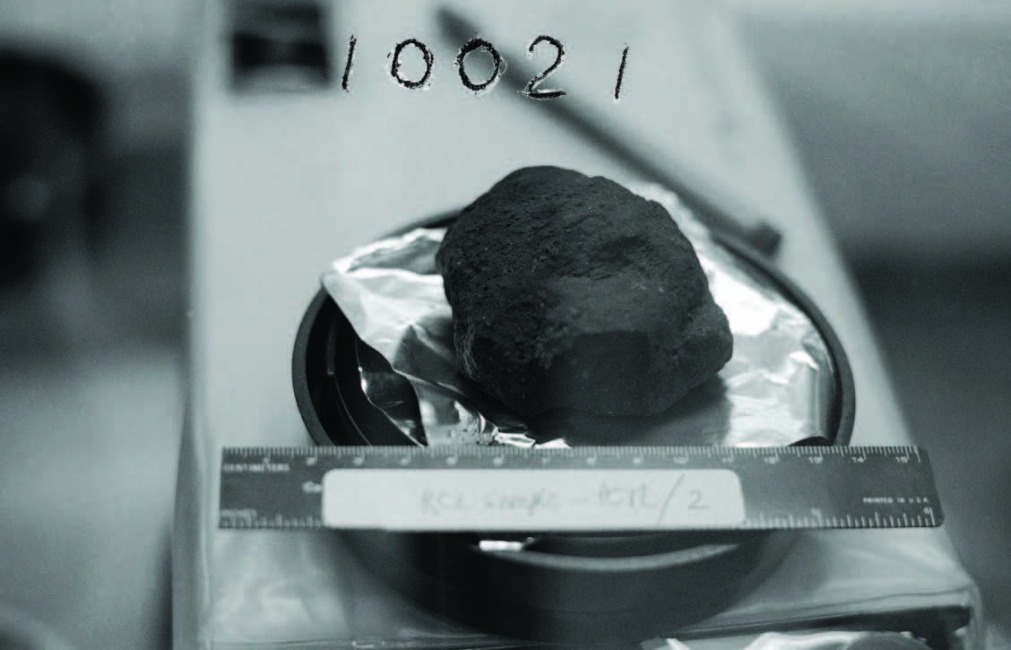 Header Image: This is probably the first Moon rock picked up by Neil Armstrong as part of the "contingency sample." Because the collection was so hurried and the documentation sparse, NASA scientists are not completely sure of the identification. Credit: NASA The Apollo missions sent humans to the Moon 50 years ago. Getting there required […]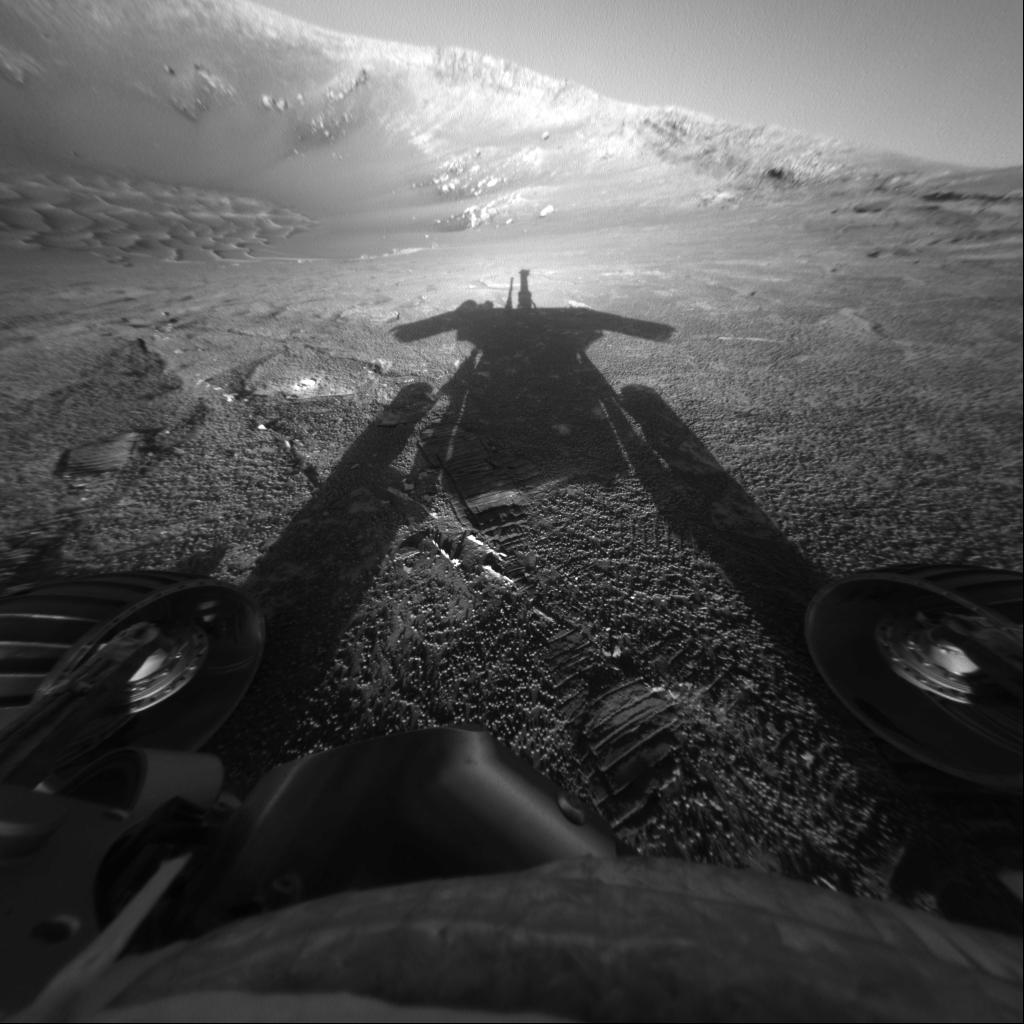 On Wednesday, February 13, 2019, NASA officially announced the "death" of Opportunity (2003-2018), a rover sent to Mars by NASA in 2003 for a 90-day mission that turned into a staggering fifteen years. Opportunity landed on Mars on January 25, 2004, three weeks after its companion rover, Spirit, touched down on the other side of […]
PURCHASE TICKETS
Your all-access pass to our universe!