Tag:
Partial Solar Eclipse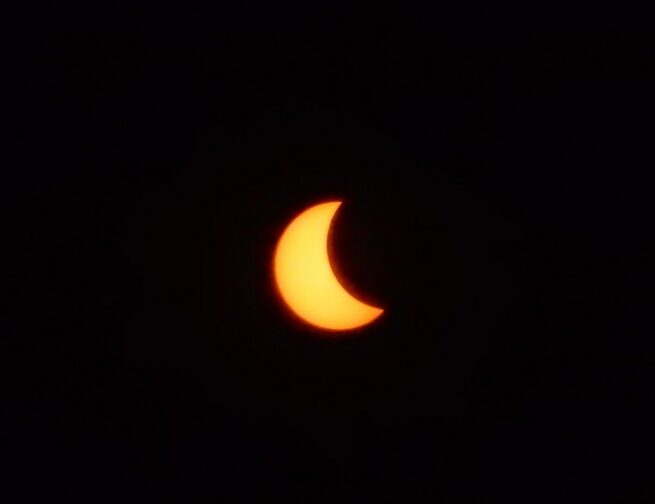 Here's everything you need to know about the October 14, 2023, partial solar eclipse or annular solar eclipse (depending on your location).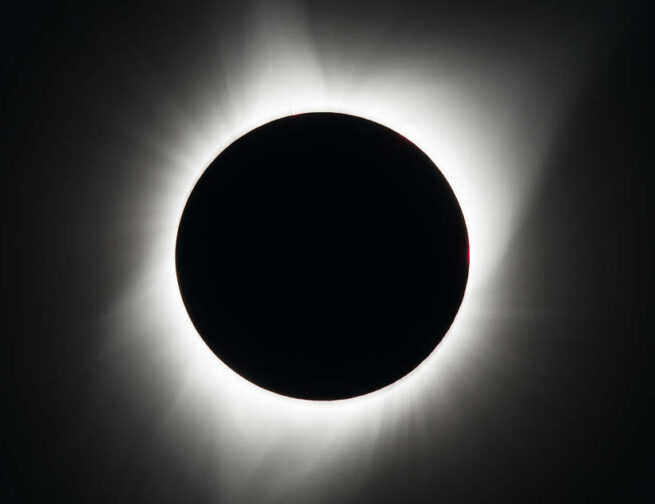 What is the difference between a total solar eclipse, an annular solar eclipse, and a partial solar eclipse? We discuss the different types of solar eclipses, what a solar eclipse is, and how to see the October 14, 2023 and April 8, 2024 eclipses!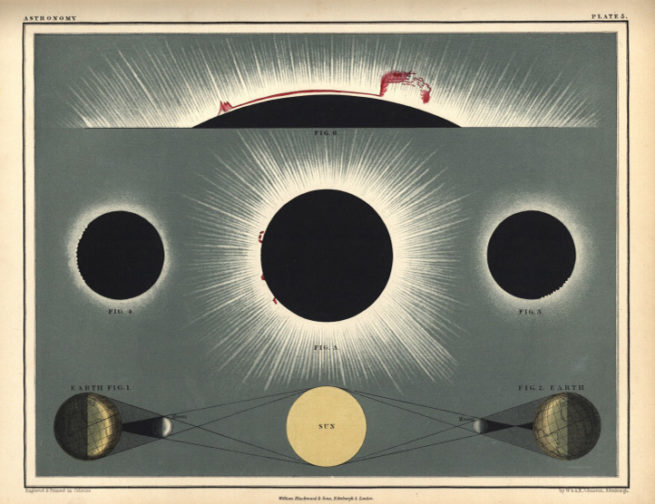 Header Image: Eclipse of the Sun illustration from the Adler Planetarium's Collections Editor's Note: This blog was originally published in April 2021 and was updated in August 2023 with more current information. There are several topics in astronomy that get lots of people excited: naked-eye visible comets, bright planets, auroras…but eclipses are generally at the […]
PURCHASE TICKETS
Your all-access pass to our universe!