Tag: planetarium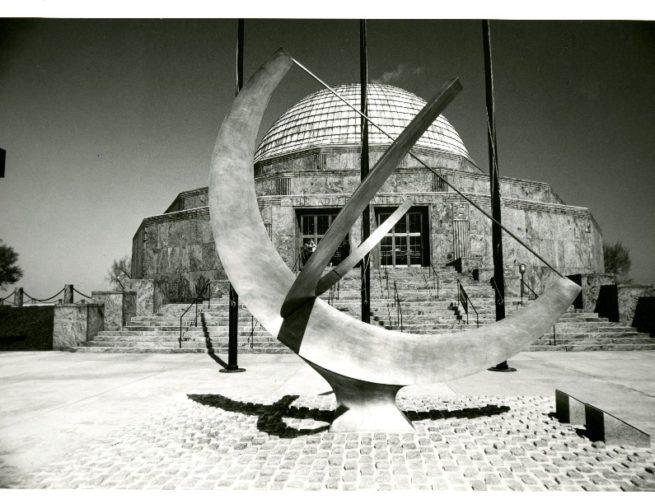 The Adler Planetarium first opened its doors to the public on May 12, 1930. This year, we're celebrating 90 years of looking up on Chicago's lakeshore. Over the decades, we have witnessed the dawn of human spaceflight, watched humankind fly to the Moon and back, launched experiments into space, helped millions of people connect with […]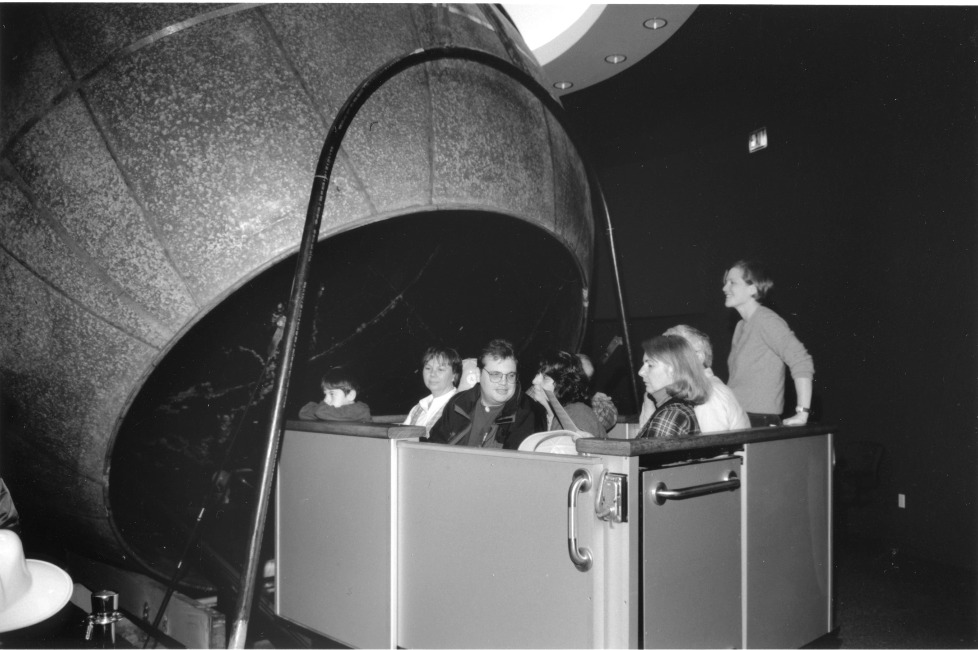 The Atwood Sphere is the oldest sky simulator in the world still operating. Explore its unique history and how it came to call the Adler Planetarium home!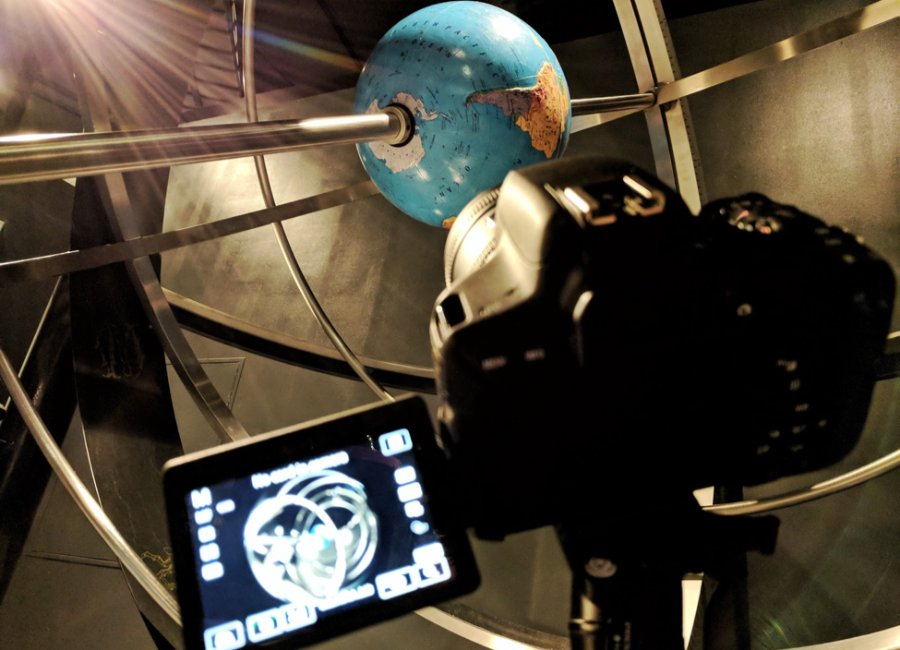 Hi, I'm Nick Lake, Presentation Leader & Theater Technician here at the Adler Planetarium. Today, I'd like to talk about our planetarium theaters, specifically the domes, and how we use planetarium software to transport viewers to new worlds. For me, the most exciting thing about planetarium domes is the ability to make the audience feel […]
PURCHASE TICKETS
Your all-access pass to our Universe!