Tag:
Sky Observers Hangout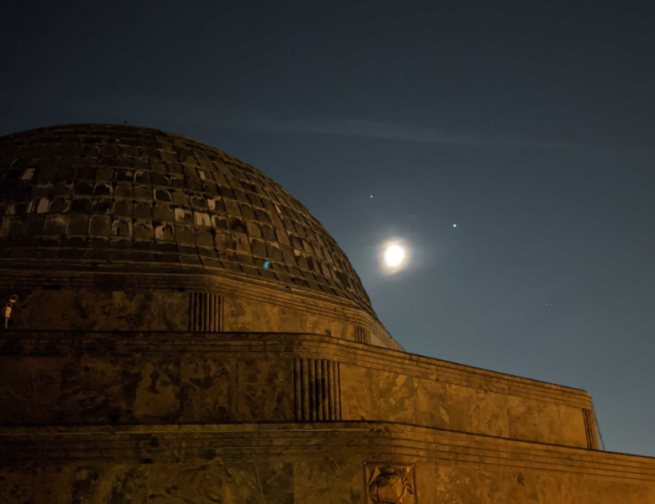 Header Image: The outside of the Adler Planetarium at night with the Moon, Jupiter, and Saturn brightly lit in the background. Image Credit: Mike Smail If skies are clear, we'll get a chance to see all the planets visible to the unaided eye—and, just maybe, a comet—this month, December 2021. Comet Leonard, discovered in January […]
PURCHASE TICKETS
Your all-access pass to our universe!