Tag:
Sky Observers Hangout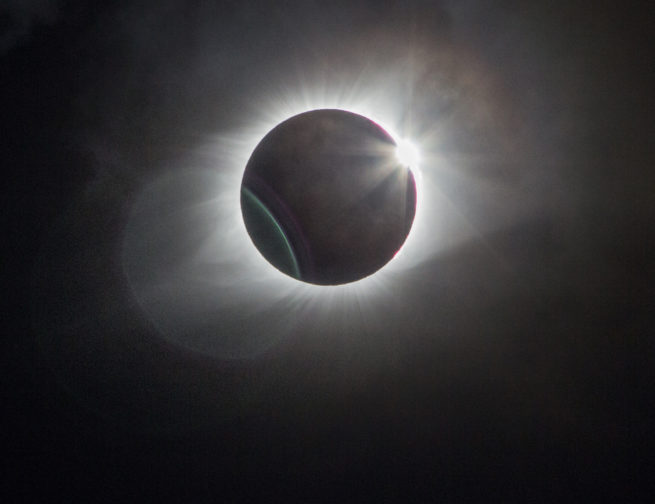 Header Image: Total solar eclipse from August 21, 2017. An annular solar eclipse occurs—though it won't be easy to see—and a new season starts this month, June 2021. An annular solar eclipse takes place on June 10; and technically, it is visible in the Chicago area. First off, never look directly at the Sun without […]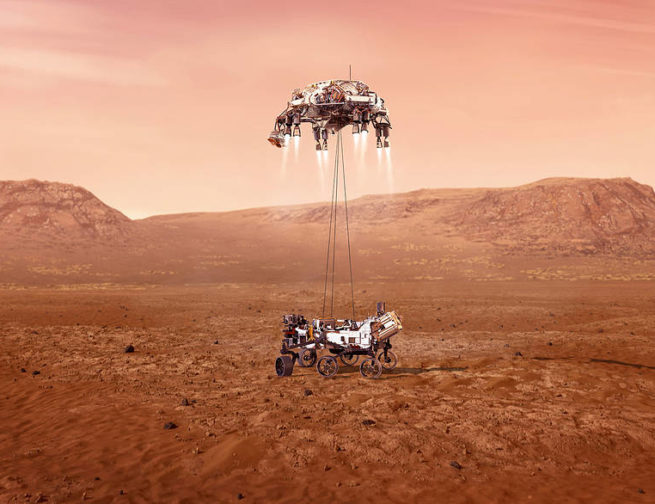 Header Image: Illustration of Mars Perseverance landing on the Red Planet. Credit: NASA/JPL-Caltech Humans have been fascinated by the fourth planet from the Sun for centuries. At one point, there were some astronomers who were absolutely convinced that canals—created by alien life—stretched across its surface. One thing is for sure: we love exploring this little […]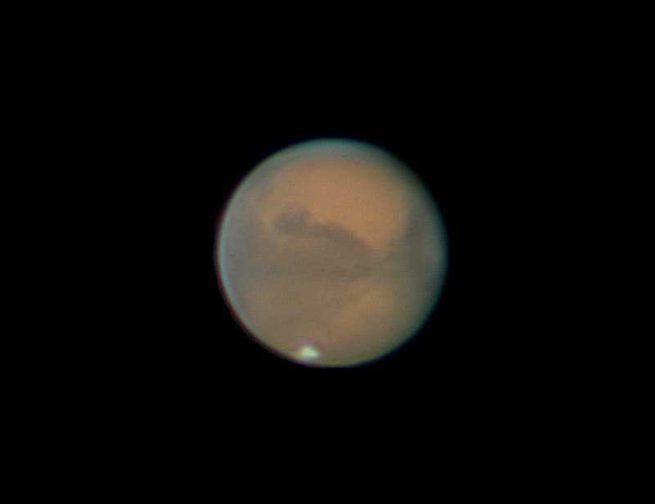 Header Image: Mars can be seen here during its opposition in October 2020. Image Credit: Astrophotographer Nick Lake Is that bright "star" in the sky really a star, or could it be a planet?  There's plenty of both to look for this month, February 2021! Shortly after sunset, look high in the south-southwest skies to […]
PURCHASE TICKETS
Your all-access pass to our universe!