Tag:
Sky Observers Hangout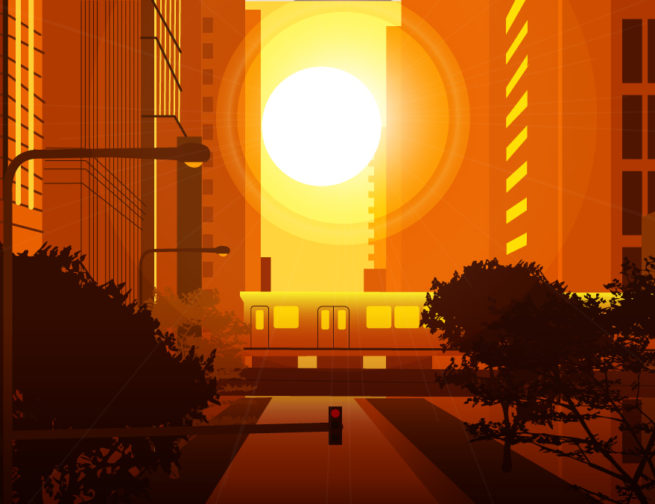 Header Image: Adler Planetarium graphic depicting the fall celestial event, Chicagohenge. If you like dark-sky viewing, you'll get more opportunities for it this September 2021 as Earth's Northern Hemisphere approaches an equinox. The autumnal equinox, marking the fall season in the Northern Hemisphere, falls on the 22nd, at 2:21 p.m. CDT. On the autumnal equinox […]
PURCHASE TICKETS
Your all-access pass to our universe!