Tag:
Solar Eclipse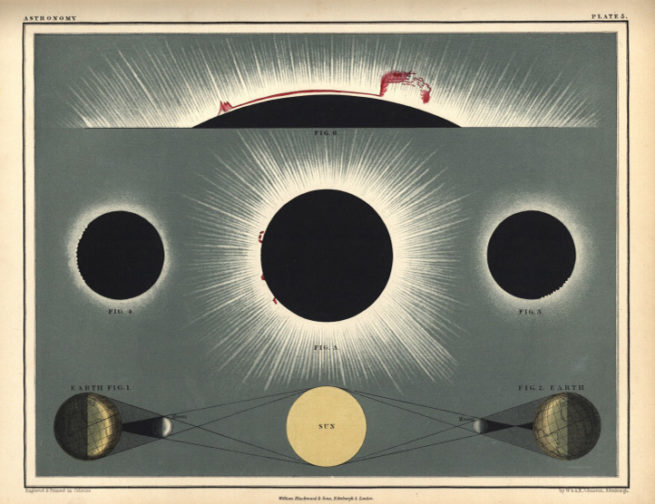 Header Image: Eclipse of the Sun illustration from the Adler Planetarium's collections There are several topics in astronomy that get lots of people excited: naked-eye visible comets, bright planets, auroras…but eclipses are generally at the top of the observing list for many of us. We love seeing the Sun or Moon look different from how […]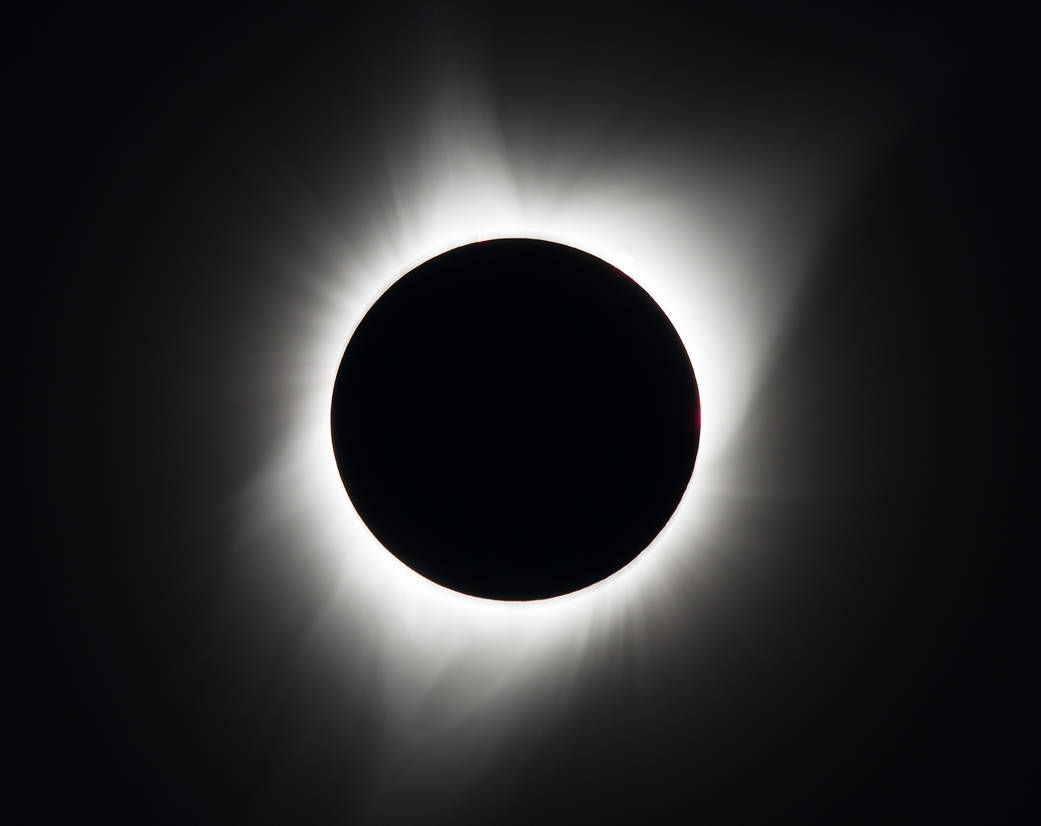 Header Image: Total solar eclipse that occurred on August 21, 2017. Image Credit: NASA Out with the old and in with the new decade! As 2019 comes to a close, we're reflecting on monumental astronomical discoveries and historic space events that happened over the last 10 years. We asked our stellar staff members to tell […]
PURCHASE TICKETS
Your all-access pass to our universe!