Tag:
space fact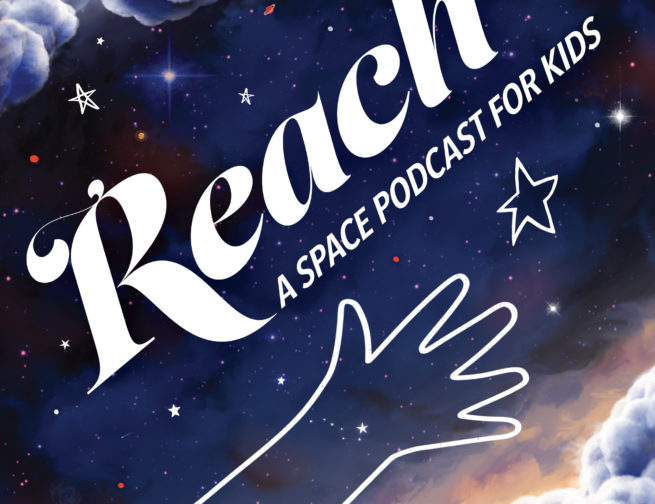 Header Image: A weekly family-friendly exploration of our galaxy and beyond, REACH: A Space Podcast for Kids, is hosted by Meredith Stepien and Brian Holden, and co-created by Nate DuFort and Sandy Marshall. My name is Nate DuFort and I am a writer, producer, director, and now co-creator of the new podcast REACH: A Space […]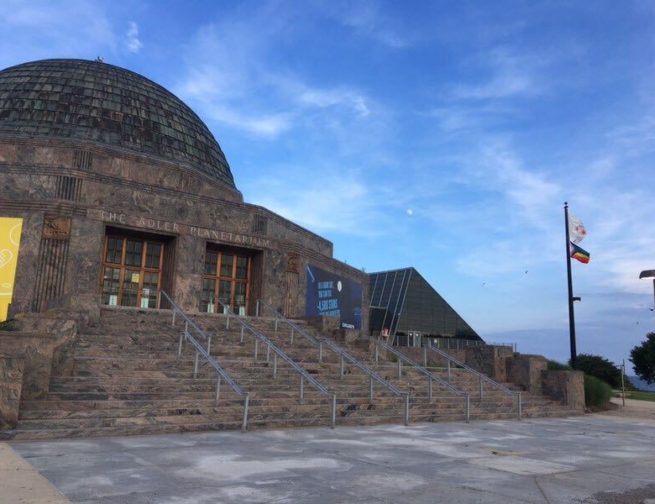 Header Image: The Adler Planetarium with a Full Moon in the background taken by Adler Planetarium Telescope Volunteer in July 2020. Image Credit: Bill Chiu You have space questions, we have answers! Astronomers are constantly discovering and uncovering new secrets about space, which we know can lead to lots of questions. Will a black hole […]
PURCHASE TICKETS
Your all-access pass to our universe!