Tag:
total solar eclipse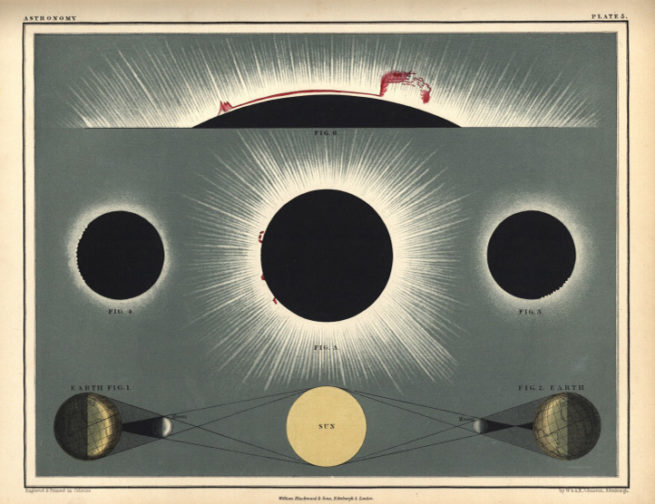 Header Image: Eclipse of the Sun illustration from the Adler Planetarium's collections There are several topics in astronomy that get lots of people excited: naked-eye visible comets, bright planets, auroras…but eclipses are generally at the top of the observing list for many of us. We love seeing the Sun or Moon look different from how […]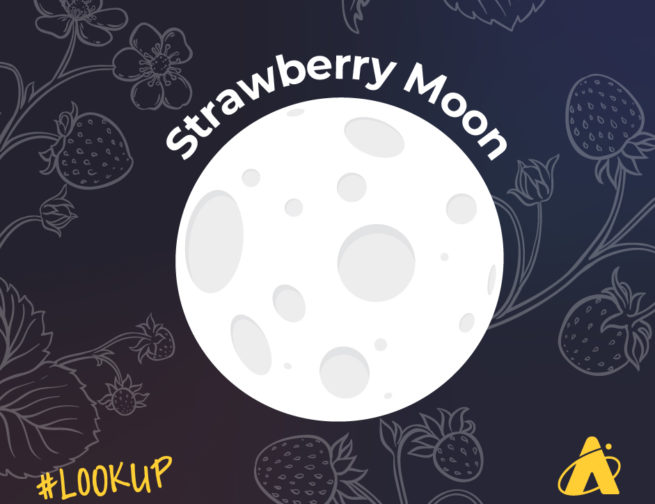 This year's summer solstice occurs on the 20th, at 4:44 p.m. Central Daylight Time. On that date the Sun rises just before 5:15 a.m. and doesn't set until shortly after 8:30 p.m. Between those times, the Sun gets very high in the sky. Keep in mind this takes place in the Northern Hemisphere; those in […]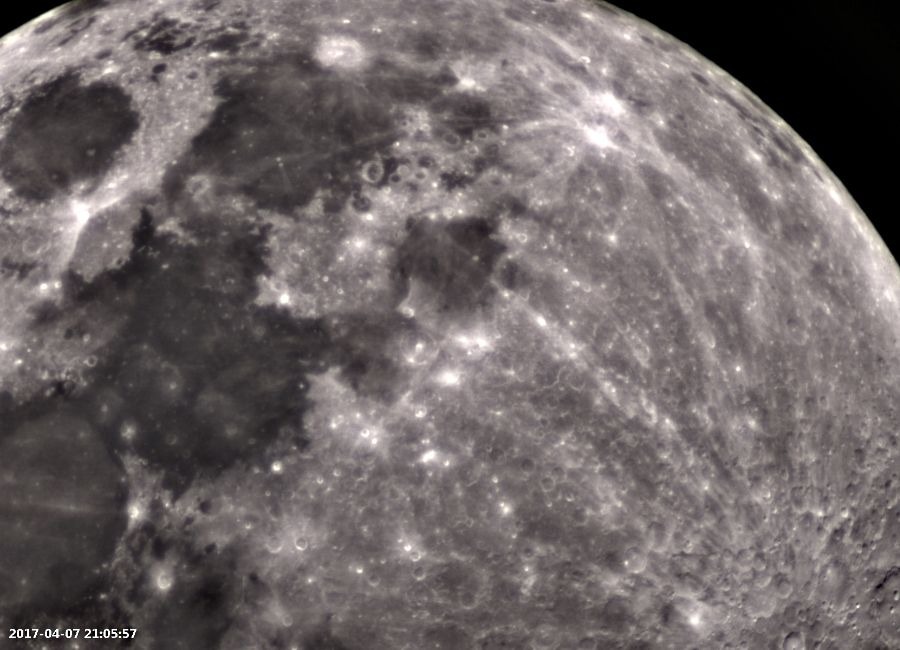 Header Image: Moon surface taken by the Adler's Doane Observatory on April 7, 2017. The nation celebrates the 50th anniversary of NASA's Apollo 11 mission this month, July 2019. It was 50 years ago on July 20 when humans first set foot on Earth's natural satellite. It's a big month for the Moon astronomically as well. This […]
PURCHASE TICKETS
Your all-access pass to our universe!