Tag:
Zooniverse. Galaxy Zoo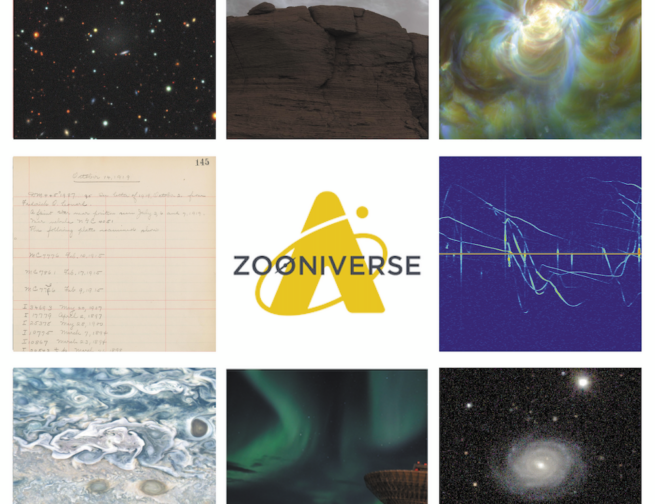 Header Image: Eight square images of Adler Zooniverse space projects with the "Adler Zooniverse" logo in the center. Whether you're already a volunteer or new to the world of Cit Sci, now is the perfect time to get involved and find a research project you're passionate about! There are so many research projects and scientists […]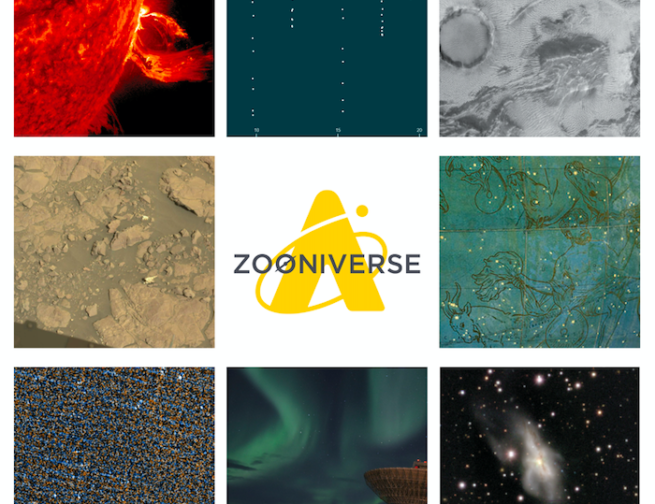 Header Image: Help researchers complete 8 different Adler Zooniverse citizen science projects while traveling the universe with Adler Space Tours! Summer plans looking a little sad this year? I have good news: There are more places in space than you could visit in a million summers—not including travel time. And you can explore a few […]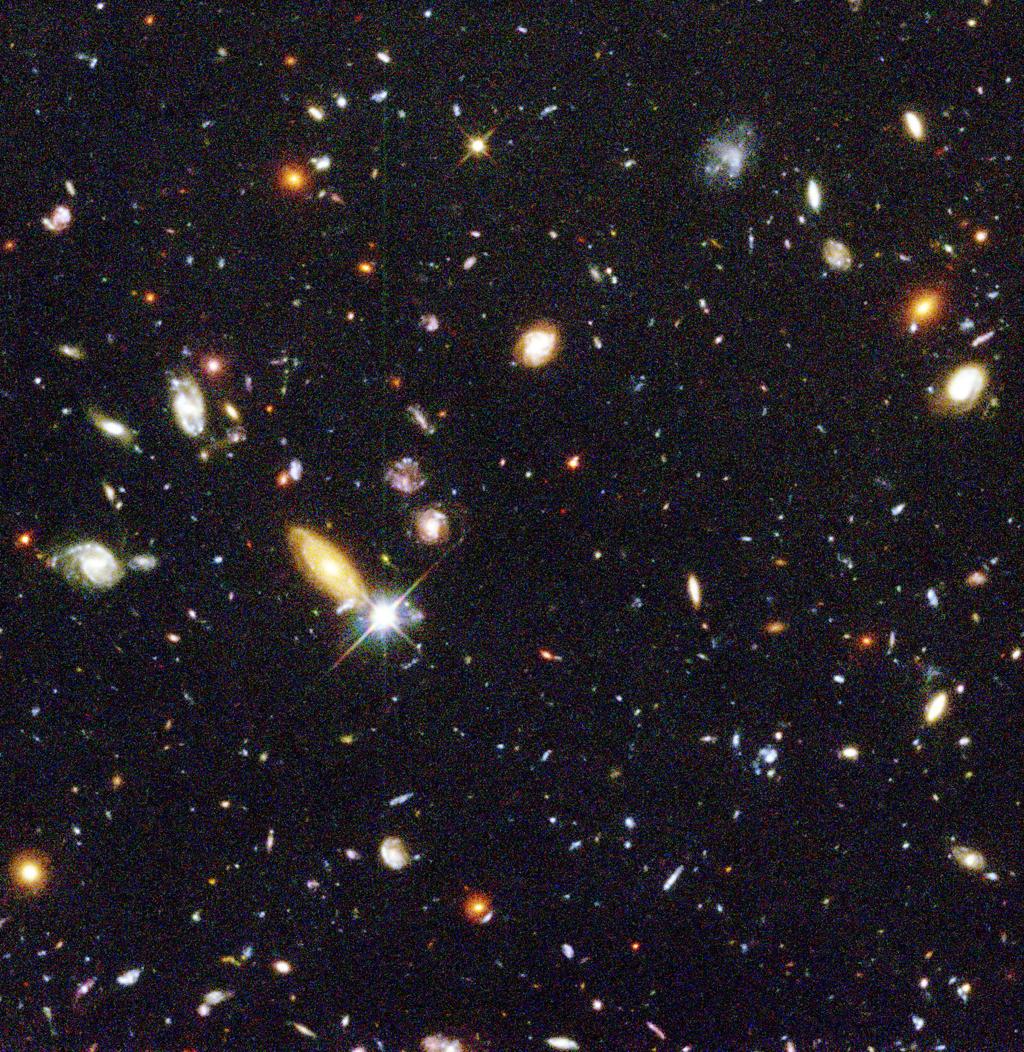 Header Caption: This Hubble Deep Field image shows a snapshot of the diverse types of galaxies in our universe. Image Credit: NASA/JPL/STScI Hubble Deep Field Team Did you know that up until the last century, humans believed that our Milky Way was the only galaxy in the known universe? Today, we now know that this […]
PURCHASE TICKETS
Your all-access pass to our universe!