Field Trip Exhibit Guides
These field trip guides include suggestions for how to engage students and facilitate age-appropriate learning experiences in our exhibits. We encourage teachers to print out copies of these guides for chaperones to use with small groups during field trips to the Adler.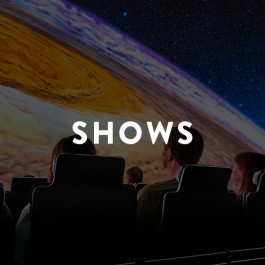 Field Trip Show Guides
Download Educator Guides for Adler's planetarium shows to learn more about them and for pre- and post-activities.
---