Adler Sky Observing 101: Where to Go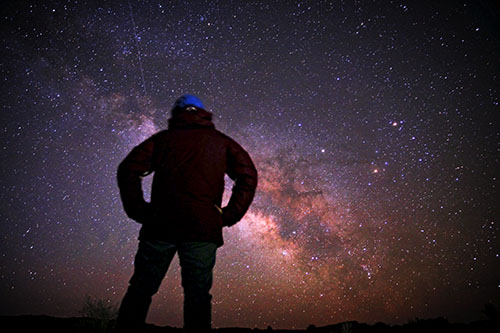 ---
Interested in observing the night sky but not sure where to start? No worries! We've compiled the following list of sky observing locations and organizations for you to use as your guide. Please check with relevant local authorities regarding any required fees, overnight use, availability, etc.
---
Places to Go
The western entrance of the 606 Trail at 1801 N. Ridgeway, Chicago, IL is relatively clear of buildings, though not necessarily clear of light pollution. The 606 Trail is open until 11:00 pm daily.
The Indiana Dunes State Park is only a little over an hour's drive from downtown Chicago. Check their website for rules, regulations, hours, and fees.
CHICAGO LAKEFRONT
Locations along the shore of Lake Michigan looking east offer slightly darker skies. Locations include Loyola Beach, Foster Beach, Montrose Beach, Rainbow Beach Park, 12th Street Beach, Margaret Burroughs Beach and Park, Oakwood-41st Street Beach, 57th Street Beach, 63rd Street Beach, South Shore Beach, and Calumet Park.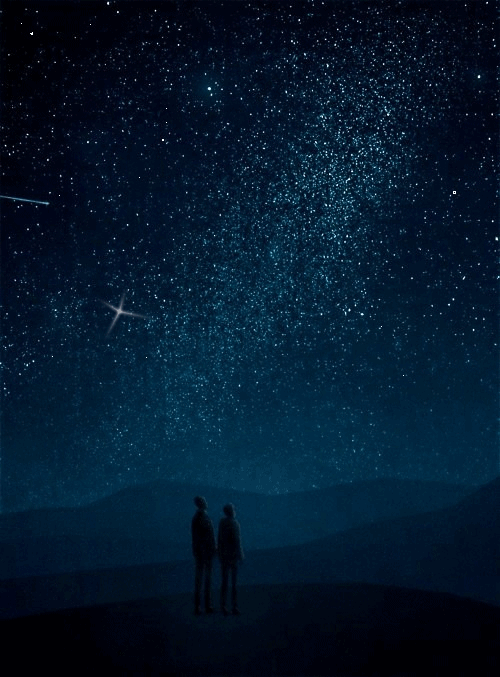 State Parks and Forest Preserves
ILLINOIS STATE PARKS

The Illinois State Parks website lists the best places to go stargazing.
Illinois State Parks that are a relatively easy drive from Chicago include:
Adeline Jay Geo-Karis Illinois Beach State Park
Goose Lake Prairie State Natural Area
Kankakee River State Park
Starved Rock State Park
Weinberg-King State Park
Siloam Springs State Park
Note: Those interested in visiting should check with individual parks to find out if campground sites are only available to those camping overnight.
WISCONSIN STATE PARKS
Wisconsin State Parks that are a relatively easy drive from Chicago include:
Richard Bong State Recreation area (open year-round until 11:00 pm). A vehicle admission sticker is required. Overnight camping (for a fee) is available.
FOREST PRESERVES OF COOK COUNTY
The Forest Preserves of Cook County have several parks that offer overnight camping. Check their website for available dates and overnight camping rates. Some locations are closed on certain days of the year or during certain months of the year. All other forest preserve locations generally close at sunset. Check with individual parks for closing times.
Bonus Information
The Chicago Park District and the Chicago Astronomer conduct regular public observation sessions in parks throughout the city.
Fox Valley Astronomical Society offers free monthly star parties at Peck Farm in Geneva, IL.
Naperville Astronomical Association hosts periodic free public events at their Astronomy Education Center in Naperville, IL, including sky viewing.
The Calumet Astronomical Society offers periodic free public events at the Thomas Conway Observatory in Lowell, Indiana, about an hour's drive southeast of Chicago.
Check out this list of Astronomy clubs and organizations across the nation. (Note: the list is subject to change without prior notice)
---
This list is accurate at the time of writing, however, this information is subject to change without prior notice. Practice safe sky observing at all times. Beware of any ground obstructions or other hazards in any location. Follow all national, state, and local laws, rules, and regulations. Stay off of private property unless you have the property owner's expressed permission. The Adler Planetarium assumes no responsibility or liability for any injuries or damage sustained during any activities at any of these locations or events.
Note: these descriptions are for the Chicago area, using Central time.