A New Brand 90 Years in the Making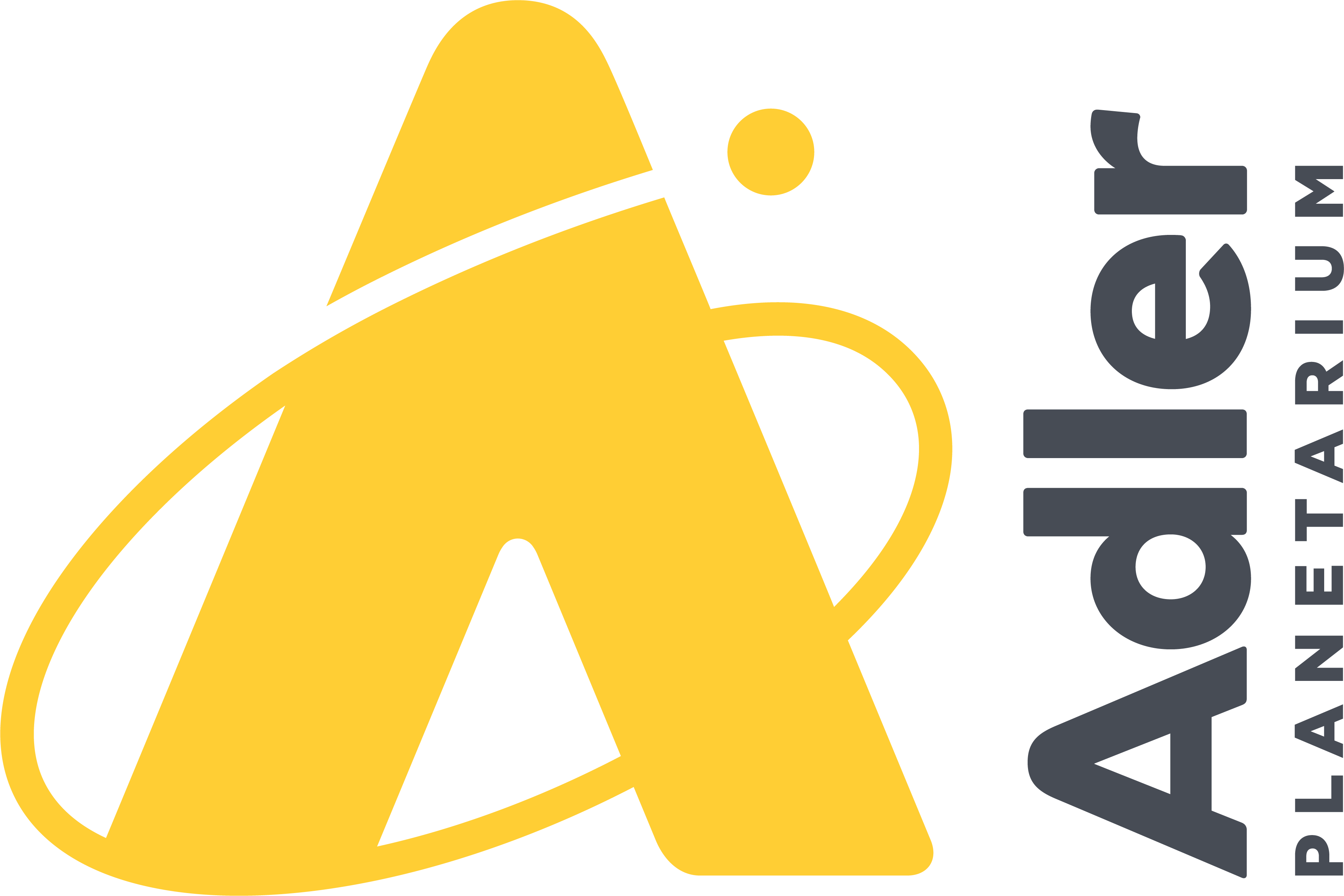 Live what you love. It's advice that we all should be heeding more often, but it's something that I am lucky enough to do here at the Adler each and every day.
For the past two and a half years, I've been proud to help lead the charge as we've worked collectively to define who we are, why we exist, and where we want to go as an organization. And, when we were done with that, we created a new brand identity to match. In celebration of our 90th anniversary and the culmination of this work, as of today, the Adler Planetarium has a new brand!
Our new identity is designed to challenge conventional expectations with unexpected moments of creativity and surprise. The biggest surprise might be that we've chosen yellow as our primary color. It's bright, it's cheerful, it's optimistic—much like people's moods when the Sun is shining! (That was no coincidence.) We're incorporating bold and welcoming fonts, rich imagery that includes photography and our world-renowned collection items, and community-based illustrations. What we're affectionately calling the "Adlerverse" is a collection of hand-drawn stars and doodles from the staff and volunteers that are featured throughout the new identity. These illustrations represent the true nature of how this brand was built—authentically, as a team.
The most visible aspect of our new brand and the mark that has to work the hardest is our logo—talk about pressure! This one symbol had to perfectly embody our mission, our vision, our values, and our personality…oh, and if possible, pay homage to the Adler's history. After 284 versions, we nailed it. The new Adler logo is more than just a logo, it truly acts as a beacon of hope for anyone who ever thought science was inaccessible. It is approachable, it reflects inclusivity, and reminds us all to look up as the Adler Planetarium logotype is written vertically.
My favorite element of the logo is what I affectionately call "the swoosh," but it isn't a swoosh at all, it's actually a path that illustrates a gravity assist. With Adler as the catalyst, guests who come through our doors, engage with us in their neighborhoods, or interact with us online gain something: be it skills, knowledge, or the courage to ask why (or why not). They then continue their journey to change the world; the unfinished swoosh symbolizes just that.
Significant and historical are two words to describe our multi-year effort as we head into the next decade. With a clear focus on the future, we're striving to connect people to the universe and to each other under the sky we all share.
Defining moments? Or moments that define us? Either way, I've been incredibly fortunate in my five years at the Adler to have too many of those moments to count. Helping an iconic institution define their reason for being and building a new identity to reflect it are once-in-a-career opportunities. Here's to living what we all love now and 90 years on.
Although our new brand has just launched, we are just getting started! Join us throughout the year as we bring our new brand to life, celebrate our anniversary and celebrate YOU—the community that has shaped us for the last 90 years. Watch this space; in the coming months, we'll be asking you to share your Adler-inspired stories with us!