Tag:
adler zooniverse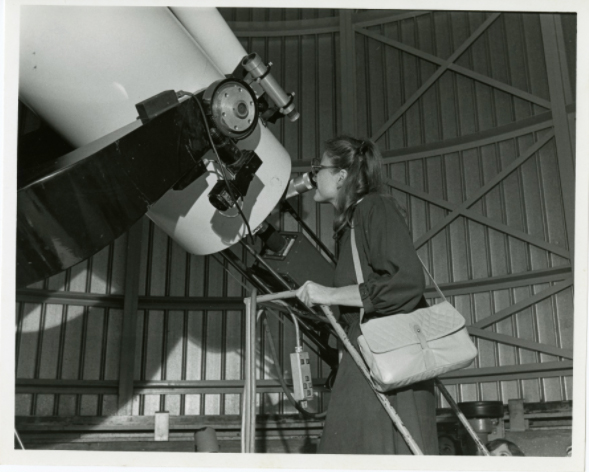 Header Image: A person looking through the Doane Observatory telescope at the Adler Planetarium. Have you ever attempted to search the internet for a specific thing, but found that no matter what you typed in the search bar you couldn't find what you were looking for? The same problem can happen when searching digital collections! […]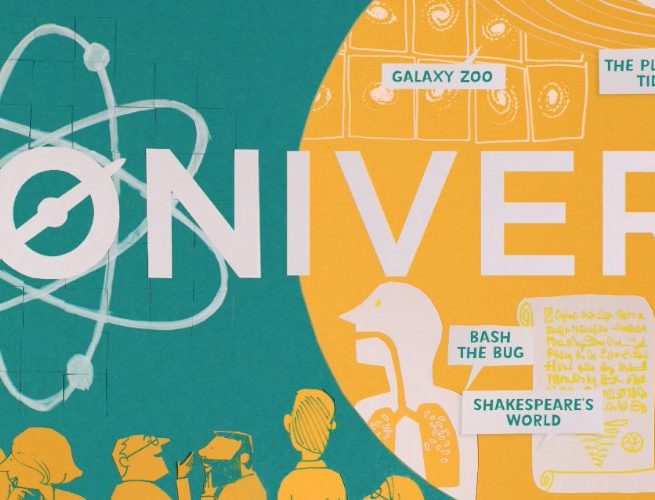 Did you know that anyone (that means YOU) can become a citizen scientist? If you're reading this, you already have everything you need to contribute to real research projects—and maybe even discover something no one knew they were looking for! April is Citizen Science Month, and you can celebrate by joining the millions of Adler […]
PURCHASE TICKETS
Your all-access pass to our universe!