Tag:
Astronomy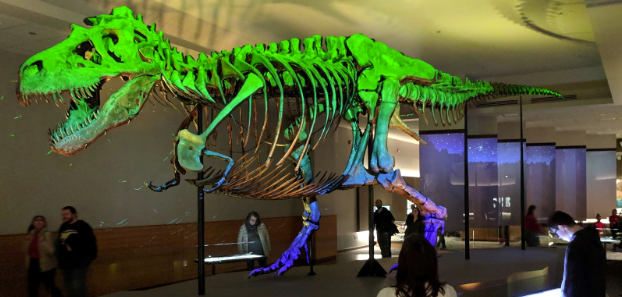 When Chicago icon SUE the T. rex had a new exhibit designed, our very own Nick Lake used his expertise and Adler's technology to map what a Cretaceous sky might have looked like in SUE's time. Don't expect to see the Big Dipper – SUE's night sky would look very different than ours today. How […]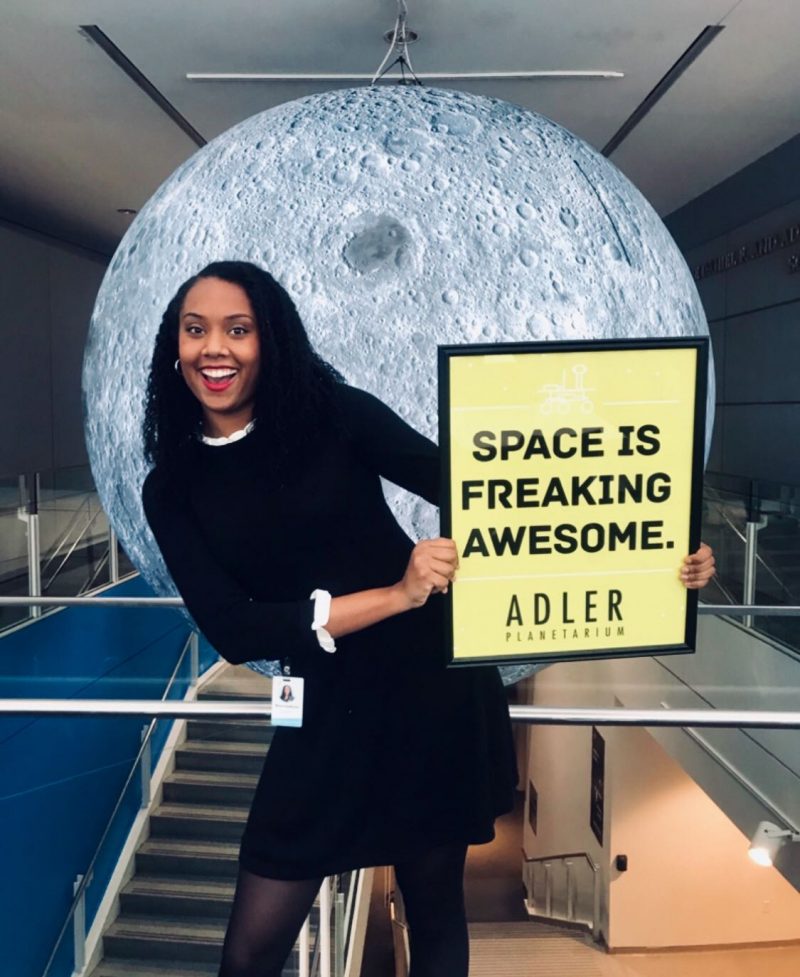 Greetings! My name is Bianca and I work in marketing at the Adler Planetarium. I started here about three months ago in November 2018. Things you need to know about me: 1. I'm a Sci-Fi nerd2. And I think space is FREAKING awesome With that, I present to you my new monthly blog series "AstroFan"—I mean, how could I work in a SPACE […]
PURCHASE TICKETS
Your all-access pass to our universe!