Tag:
Citizen Science Day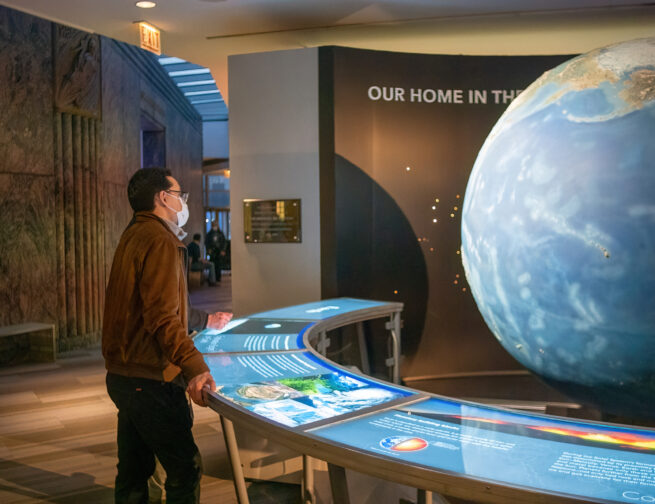 Header Image: Rotating Earth model seen in the Adler Planetarium's Our Solar System exhibit. March 2022. Every planet in our solar system has its charms. Jupiter's a great one if you're into enormously destructive storms that have been raging for hundreds of years. Saturn has those pretty rings. But if you enjoy breathing, eating, and […]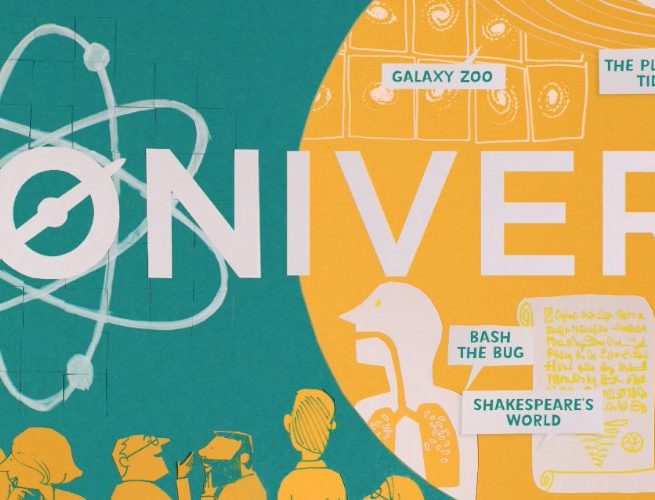 Did you know that anyone (that means YOU) can become a citizen scientist? If you're reading this, you already have everything you need to contribute to real research projects—and maybe even discover something no one knew they were looking for! April is Citizen Science Month, and you can celebrate by joining the millions of Adler […]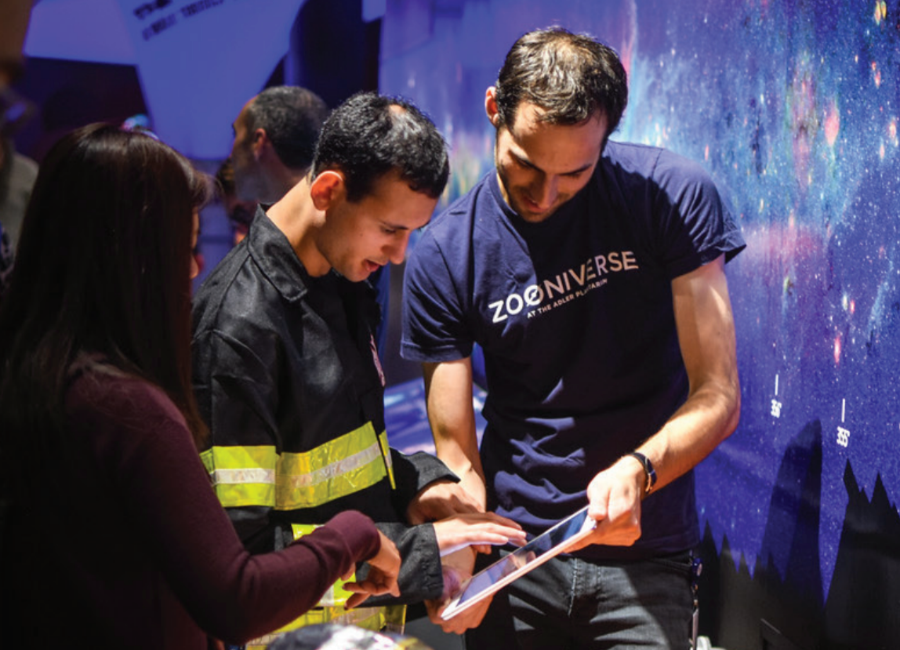 Ah, Citizen Science Day—what a day to be alive! How amazing is it that ordinary citizens all over the world are helping to contribute to real scientific research RIGHT NOW, possibly on the verge of making some exciting new discoveries?! "Wait… how is that possible?" you ask. Simply put, citizen science is a way for […]
PURCHASE TICKETS
Your all-access pass to our universe!