Tag:
Citizen Scientists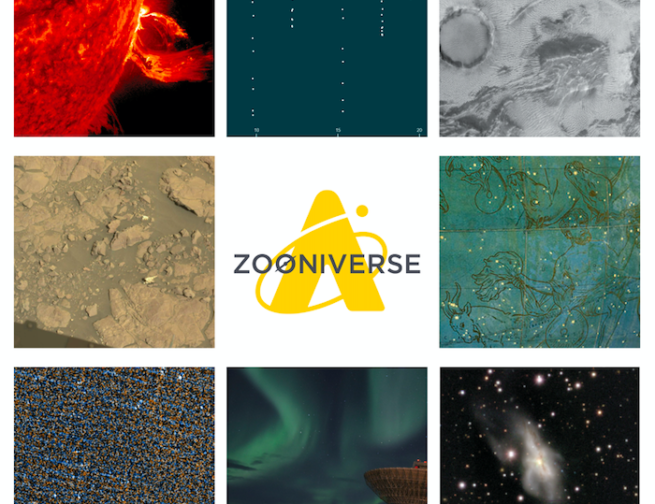 Header Image: Help researchers complete 8 different Adler Zooniverse citizen science projects while traveling the universe with Adler Space Tours! Summer plans looking a little sad this year? I have good news: There are more places in space than you could visit in a million summers—not including travel time. And you can explore a few […]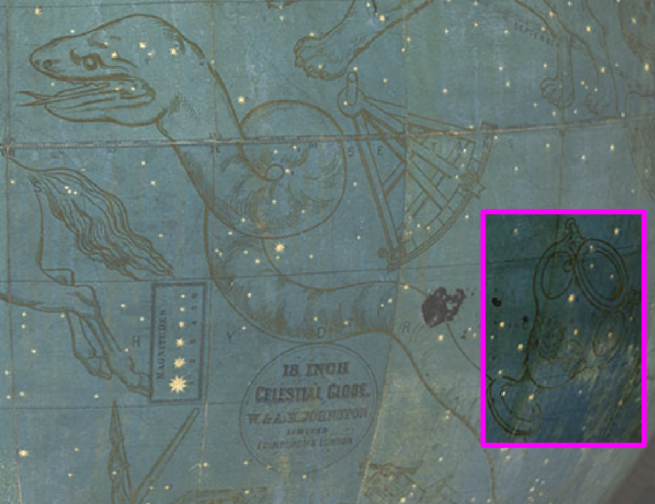 Header Image: Constellation being classified from the Mapping Historic Skies project. Mapping Historic Skies Team: Jessica BrodeFrank, Pedro Raposo, Sam Blickhan, Becky Rother, and Cliff Johnson. The Adler Planetarium opened its new exhibit, Chicago's Night Sky, in November 2019. This exhibit features real science and research from several of the Adler's program initiatives, including Far […]
PURCHASE TICKETS
Your all-access pass to our universe!