Tag:
Earth Day Anniversary
Header Image: NASA's Armstrong Flight Research Center hosted a NASA Social at BLDG 703 in Palmdale, California. Over 90 attendees toured the aircraft inside the hangar as they learned about the five airborne science expeditions targeting air, land, and sea. Image Credit: NASA As my tour group entered the gigantic airplane hangar at the Armstrong […]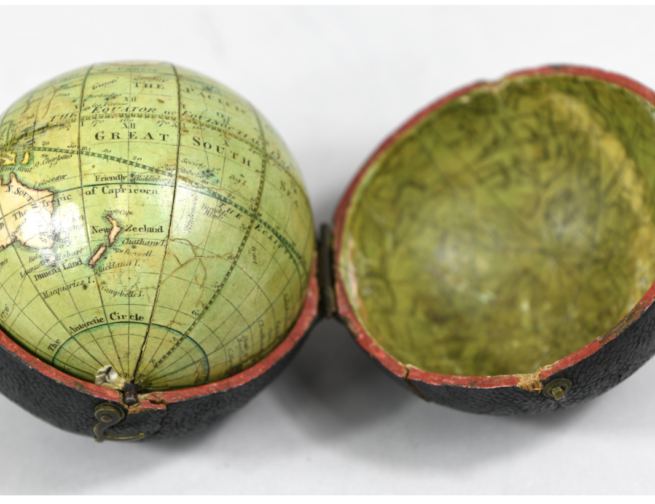 Header Image: Pocket globe by Thomas Lane (London, c. 1830), Adler Planetarium collections. This globe was symbolically taken aboard Space Shuttle Discovery in 1999 during the mission STS-103.  The conception of Earth has changed dramatically over time. It was only four centuries ago that Earth started to be widely regarded as a planet, and it […]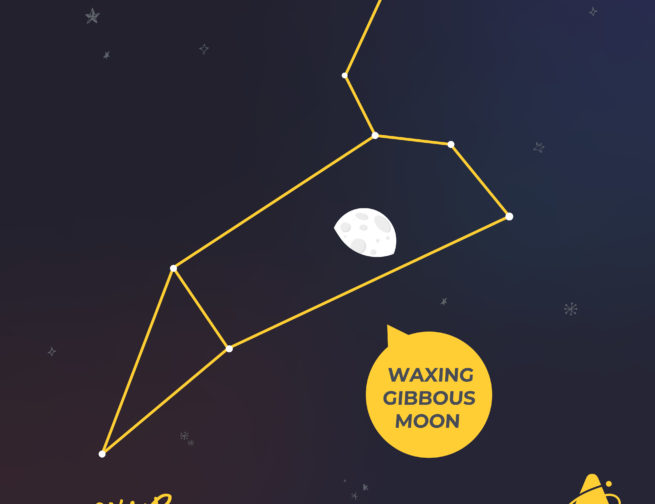 Happy April, stargazers! The closest supermoon of the year takes place this month, April 2020. Supermoon is a nickname that describes a Full Moon that occurs within 10% of its closest approach to Earth. Astronomers refer to supermoons as a perigean Full Moon. The April 7th Full Moon is just under 222,000 miles from Earth. […]
PURCHASE TICKETS
Your all-access pass to our universe!