Tag:
galaxy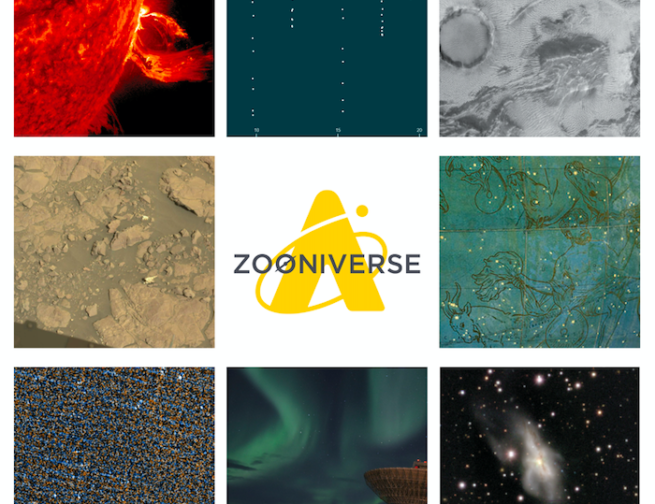 Header Image: Help researchers complete 8 different Adler Zooniverse citizen science projects while traveling the universe with Adler Space Tours! Summer plans looking a little sad this year? I have good news: There are more places in space than you could visit in a million summers—not including travel time. And you can explore a few […]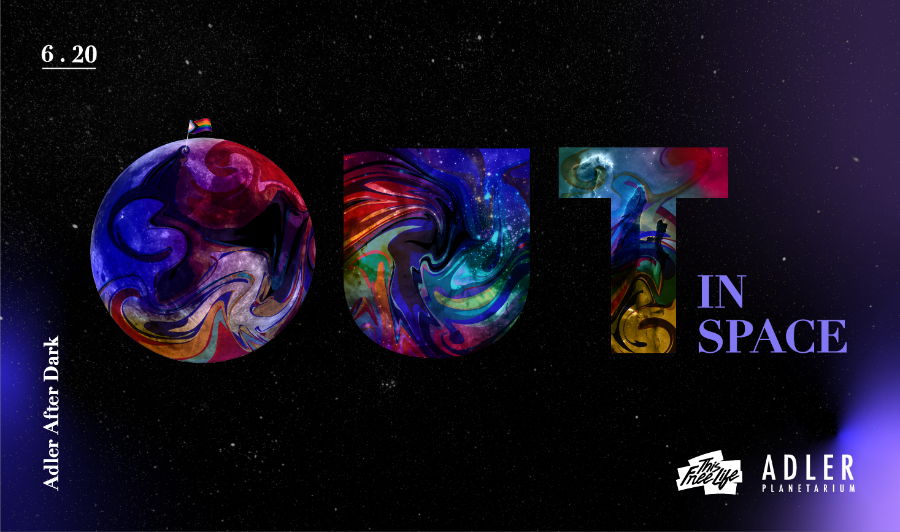 Meet Dr. Bryan A. Terrazas, NSF Fellow and Rackham Merit Fellow in the Department of Astronomy at the University of Michigan, at Adler After Dark: Out in Space! Dr. Terrazas will be featured in a panel discussion about the importance of having a broad range of perspectives in the scientific community. Why have you chosen […]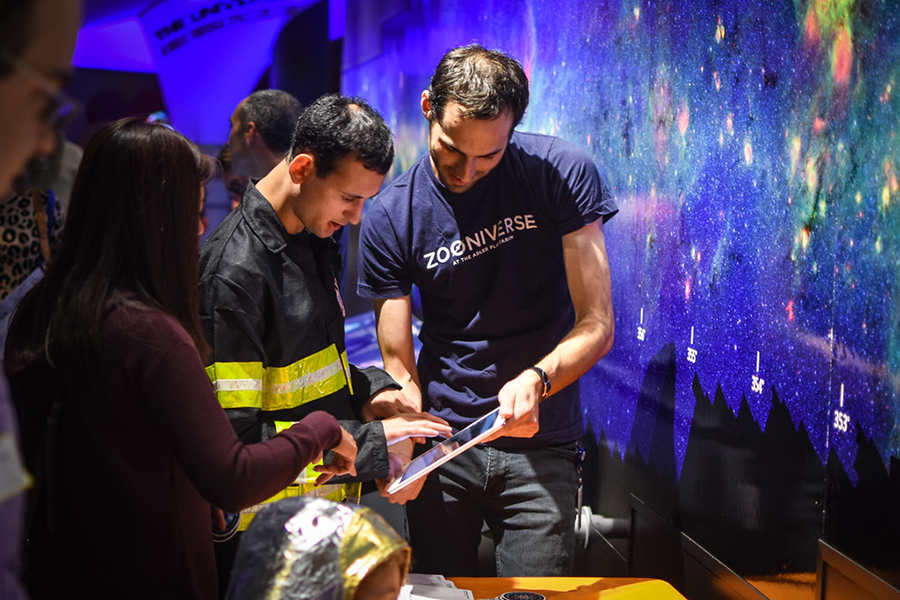 Thanks to a unique partnership between the Adler and the University of Oxford in the United Kingdom, 1.7 million people around the world are participating in frontier research, digitizing vast archives of historical documents, and even helping route supplies to hurricane survivors. Zooniverse was born more than a decade ago from a desire to make […]
PURCHASE TICKETS
Your all-access pass to our universe!