Tag:
planets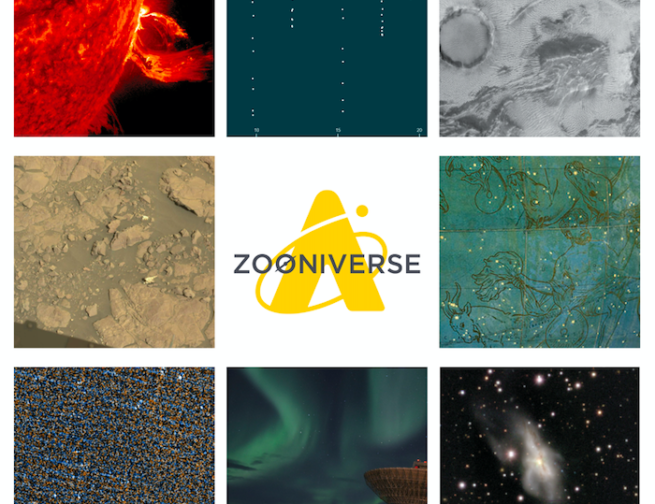 Header Image: Help researchers complete 8 different Adler Zooniverse citizen science projects while traveling the universe with Adler Space Tours! Summer plans looking a little sad this year? I have good news: There are more places in space than you could visit in a million summers—not including travel time. And you can explore a few […]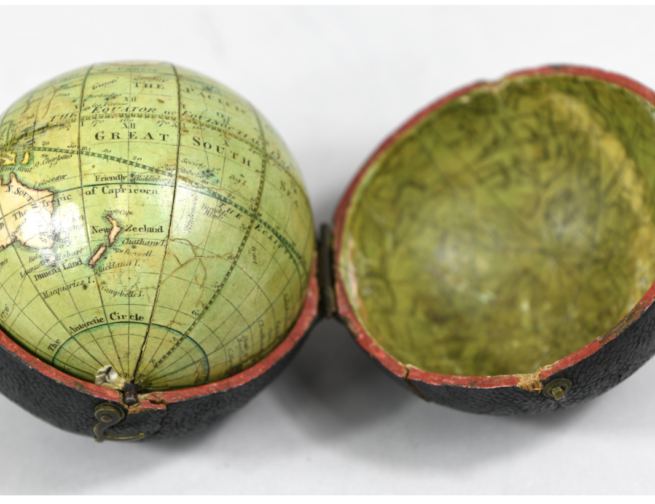 Header Image: Pocket globe by Thomas Lane (London, c. 1830), Adler Planetarium collections. This globe was symbolically taken aboard Space Shuttle Discovery in 1999 during the mission STS-103.  The conception of Earth has changed dramatically over time. It was only four centuries ago that Earth started to be widely regarded as a planet, and it […]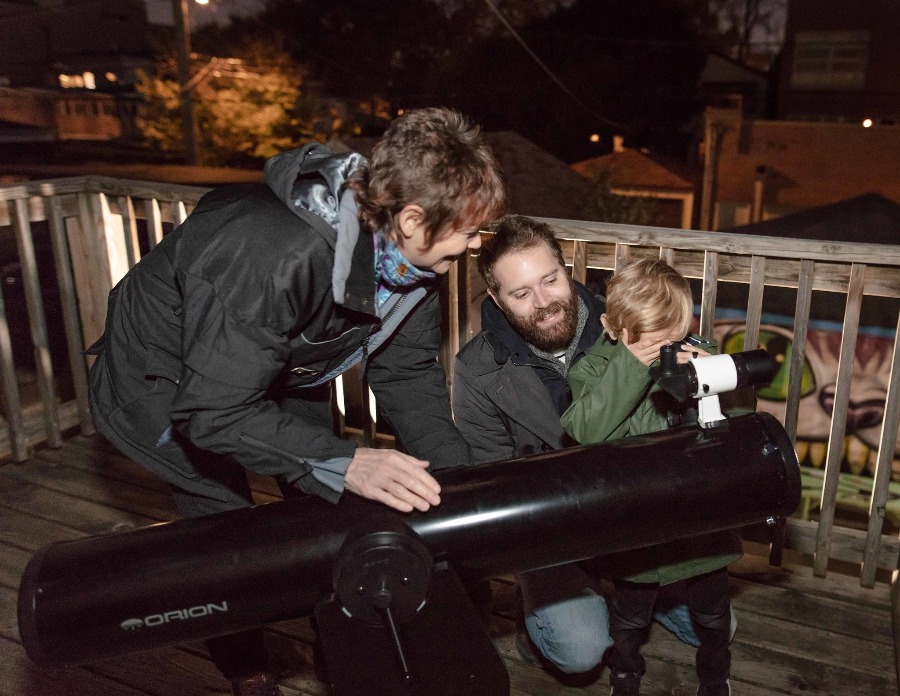 Have you ever looked up at the night sky and wondered if a particularly bright star was actually a planet? It can be tricky business, but with some helpful tools to equip you, you'll be identifying planets in no time! Follow this guide to figure out if what you're looking at is a planet or […]
PURCHASE TICKETS
Your all-access pass to our universe!