Tag:
Solar viewing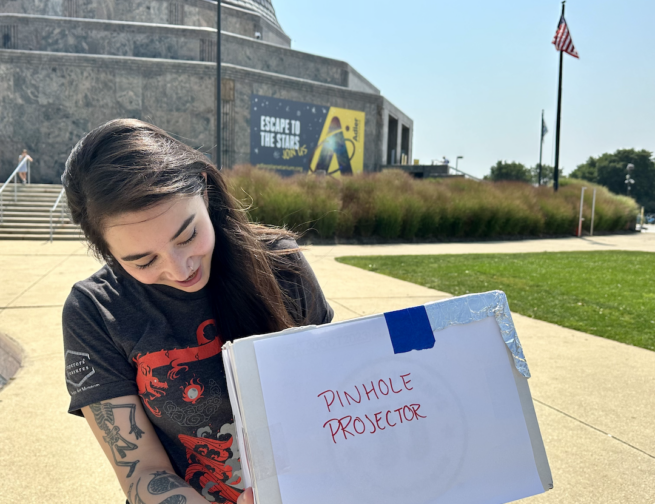 How to safely observe the Sun and the October 14, 2023 and April 8, 2024 solar eclipses using a homemade pinhole projector. Get equipped to eclipse!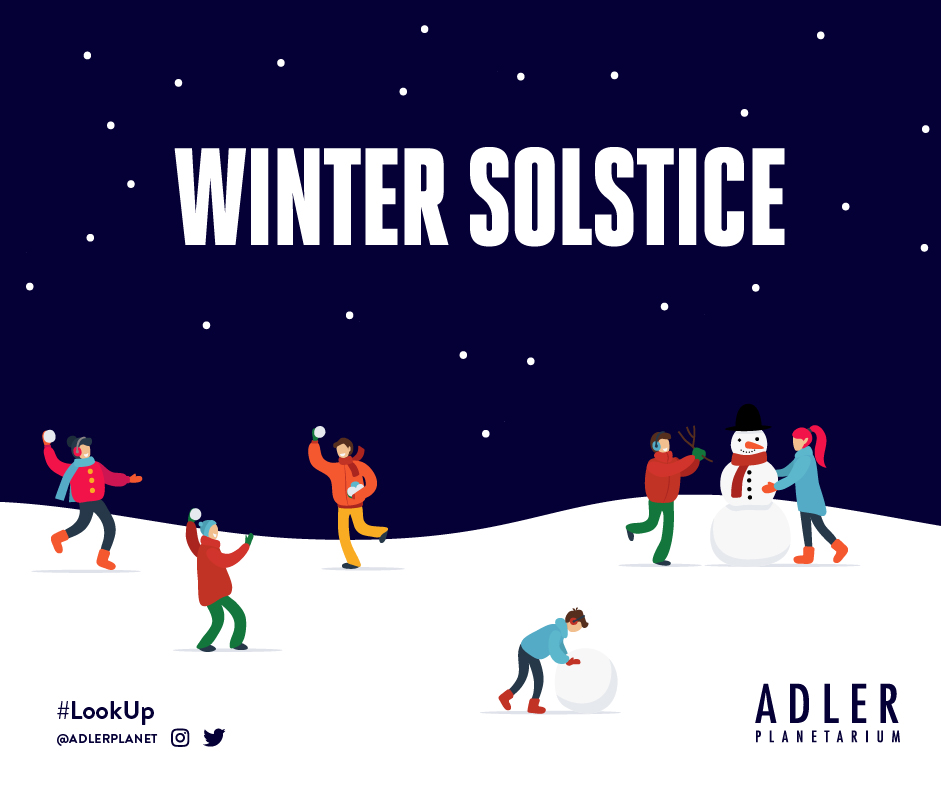 Header Image: Graphic representation of the Winter Solstice which will occur on December 21st, 2019 at 10:19pm. The brightest planet, Venus, begins a run of many weeks' worth of spectacular viewing in the evening skies this month, December 2019. Venus starts off the month very low in the southwest after sunset, setting only about 90 […]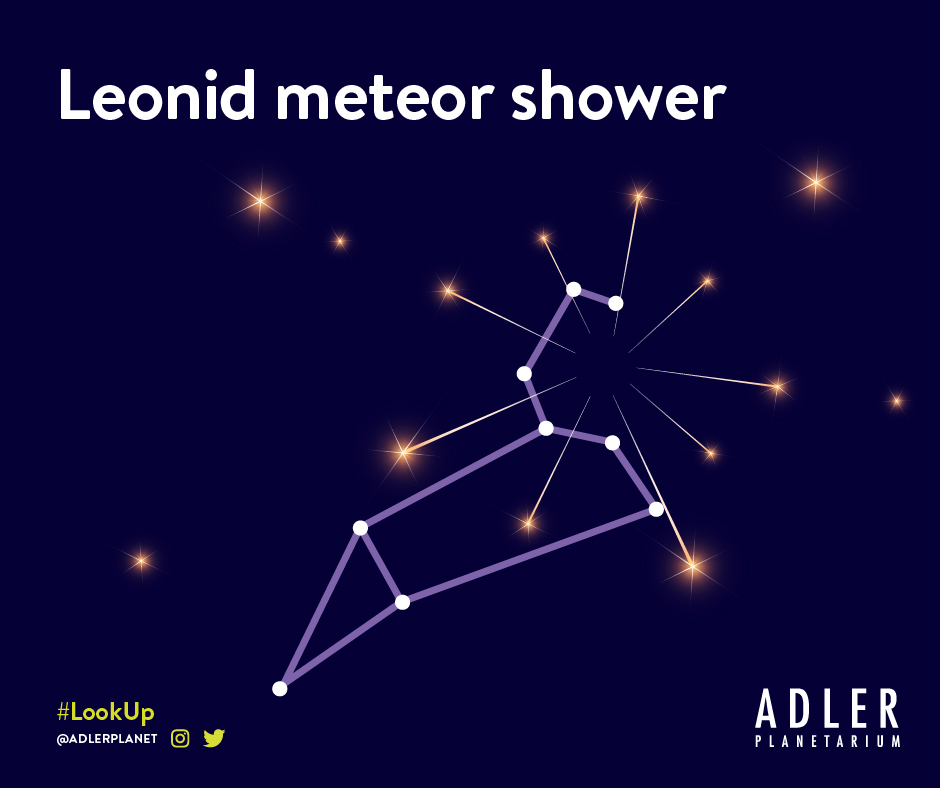 Header Image: Graphic representation of the Leonid meteor shower with the constellation Leo. Evenings in the Chicago area are getting dark quite early this month, November 2019. Because Daylight Saving Time ended on the 3rd, the Sun now sets before 5:00 p.m. local time. It won't be setting after 5:00 p.m. until late January. Shortly […]
PURCHASE TICKETS
Your all-access pass to our universe!