Tag:
Adler Collections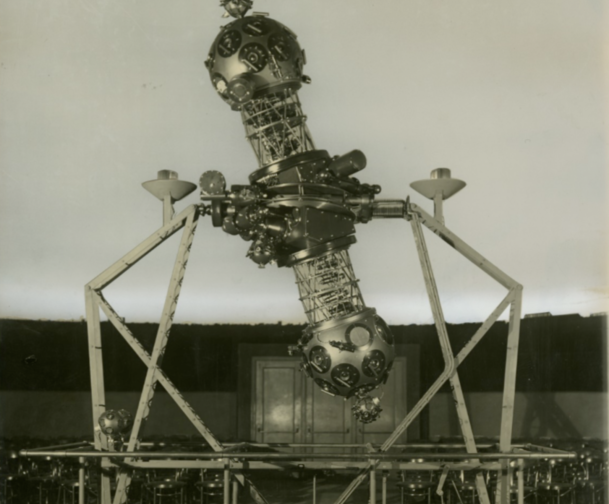 Header Image: The Zeiss Mark II projector can be seen here in the Adler's original domed theater in the 1930s. Image Credit: The Adler Planetarium Archives Written By: Mike Smail, Director of Theaters and Digital Experience In January of 1970, the Adler Planetarium de-installed our original Zeiss planetarium projector (the first one in the Western […]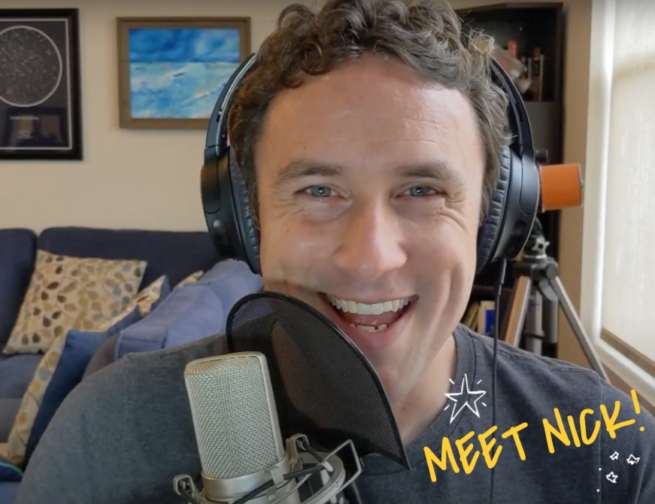 Meet the man behind the Adler Planetarium's Skywatch Weekly YouTube show that gives you a weekly virtual tour of what's up in our sky.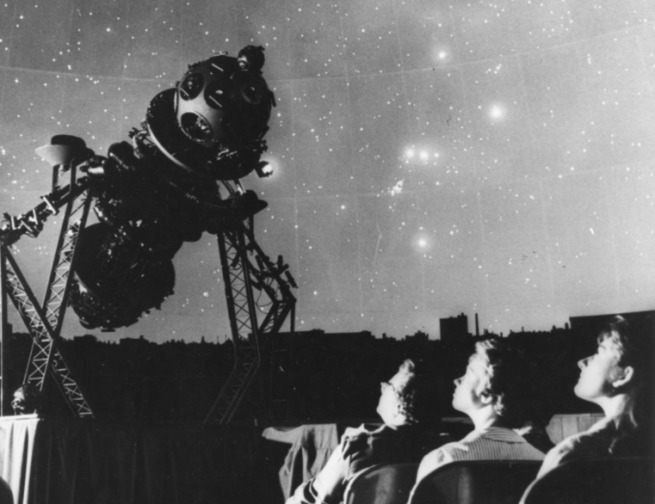 Header Image: Planetarium guests attend a sky show with the Zeiss Mk II projector at the Adler c. 1955. Image Credit: The Adler Planetarium Archives When the Adler Planetarium opened in 1930 as America's first planetarium, the centerpiece was a star projector made by the Carl Zeiss company of Germany, the Zeiss "Mark II". This […]
PURCHASE TICKETS
Your all-access pass to our universe!