Tag:
sky shows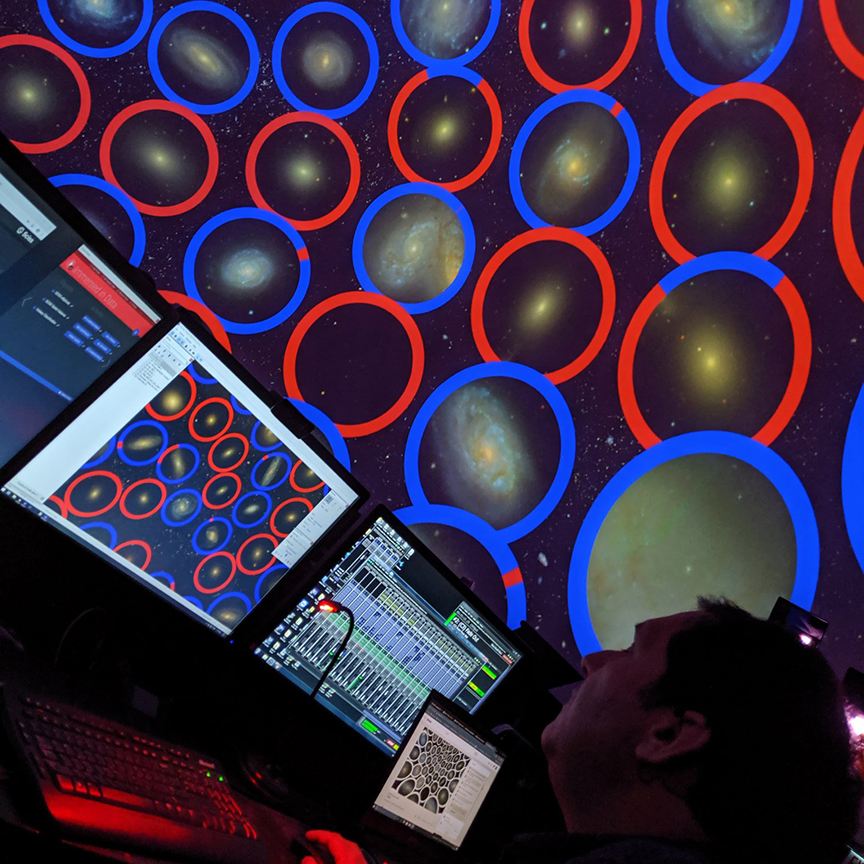 By Mark SubbaRao, PhD and Colleen Cesaretti Header Image: Mark SubbaRao runs the first tech rehearsal for the 2019 November Kavli Lecture, A Universe of Surprises, in the Grainger Sky Theater. Equipped with two fulldome theaters within the Adler's walls, global domecasting has become an innovative way that we connect with other planetariums, countries, and […]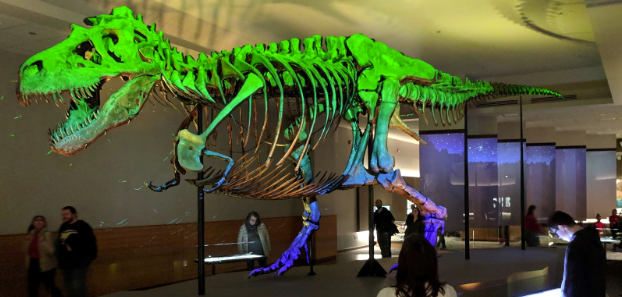 When Chicago icon SUE the T. rex had a new exhibit designed, our very own Nick Lake used his expertise and Adler's technology to map what a Cretaceous sky might have looked like in SUE's time. Don't expect to see the Big Dipper – SUE's night sky would look very different than ours today. How […]
PURCHASE TICKETS
Your all-access pass to our universe!