Chicago's Night Sky

In a dark sky, you can see about 4,500 stars with the naked eye. In Chicago's sky, you can see about 35.
As long as people have walked the Earth, they've looked to the sky as a creative muse, a constant companion, and a gateway to the mysteries of our universe. This brand-new exhibition will help connect you—and the city around you—to the wondrous human tradition of looking up.
Chicago's Night Sky features real science and research from several of the Adler's program initiatives, including Far Horizons, Youth Organization for Lights Out, and Zooniverse. Get a first-hand look at the work Adler teens and experts are doing to measure light pollution in Chicago and help find solutions to restore and protect dark skies.
Exhibition Highlights
Discover how people from all over the world have imagined shapes and pictures in the sky.
See the Adler's world-renowned collection of celestial globes, star maps, and more.
Take part in real research by identifying constellations in historic celestial maps from the Adler's collection.
Use digital interactive technology to create your own constellations in the sky.
Experiment with aspects of lighting design to learn how to build better lighting.
Learn how to find interesting things to see in the night sky.
See how works of art can take us on journeys across the sky.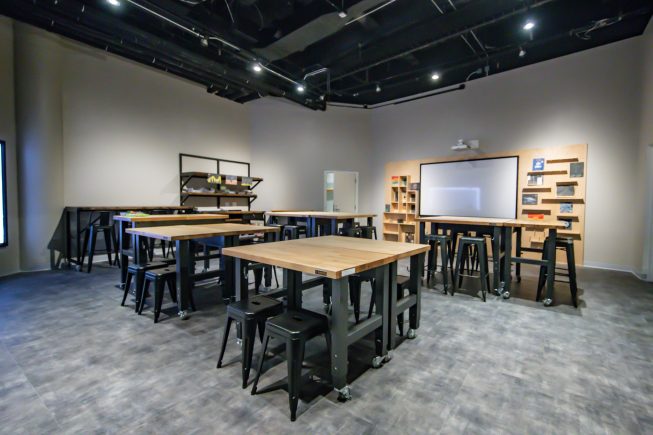 Community Star Studio
Explore the new Community Star Studio, an interactive workshop where you can roll up your sleeves and discover ways to creatively connect to the night sky using a variety of mixed media to interpret, design, draw, color, or construct an image of your own unique personal connections. The sky's the limit!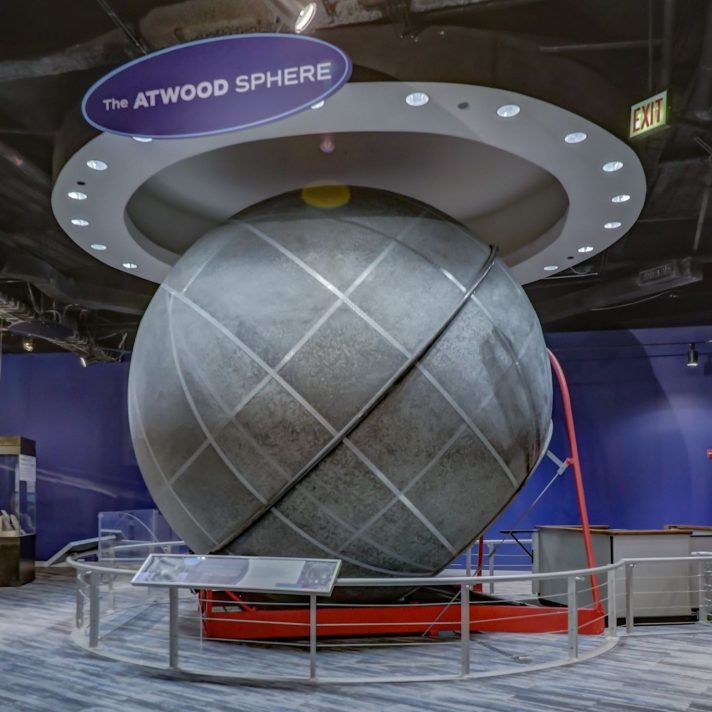 The Historic Atwood Sphere
Enjoy a live, guided tour of Chicago's night sky in Chicago's oldest planetarium! Recently refurbished, the Atwood Sphere allows guests to step into the night and view the stars as they would have appeared in 1913. Experience what Chicago's night sky could look like if it wasn't clouded by light pollution.
This experience is currently closed. We apologize for any inconvenience.
The Atwood Sphere is a ticketed experience. Tickets are available for $5 at the Atwood Sphere.
Featured Online Companion Exhibition: Pictures in the Sky
Thanks To Our Sponsors
The Adler Planetarium is grateful to the Bank of America, A. Montgomery Ward Foundation, and CDW for supporting Chicago's Night Sky.
PURCHASE TICKETS
Your all-access pass to our universe!