Telescopes: Through the Looking Glass

Currently Out Of Orbit For Cosmic Renovations
Pardon our space dust! The Adler Planetarium's Telescopes: Through the Looking Glass exhibit is currently closed for exhibit renovations and will reopen this summer.
Deeper Exploration
Giant telescopes long embodied the promise of groundbreaking discoveries symbolizing progress, technological prowess, and cultural sophistication. Check out this online exhibit, "The Allure of Giant Telescopes" to learn more about these astronomical instruments.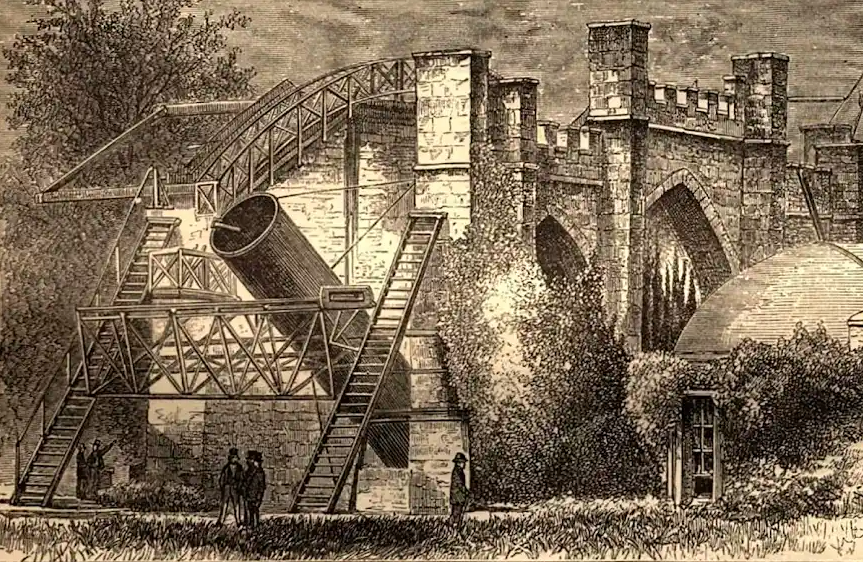 PURCHASE TICKETS
Your all-access pass to our universe!